A golden age for retail parks
schedule 04 December 2019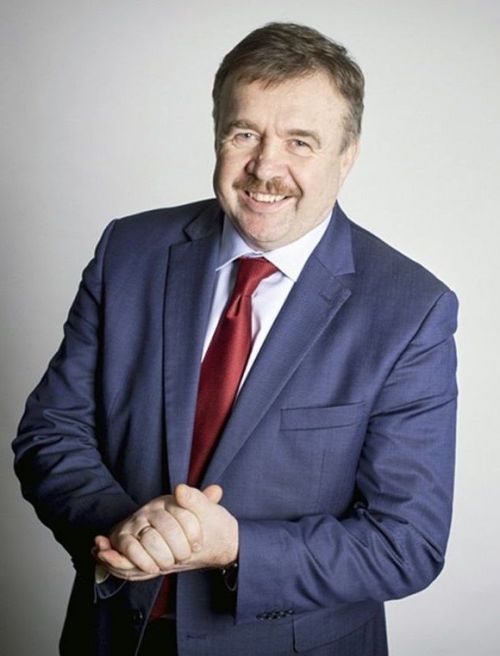 The end of the year and the run-up to Christmas is an intense period for the retail market. However, in terms of large shopping centres there's no room for further investment, so nothing new from this segment will appear on the market at this time. That's why shopping centres are now focused primarily on looking after their image and expanding their leisure range.

Things look rather different in the case of retail parks. A kind of golden age is underway for the development of this type of retail centre. Much of this is down to the fact that consumers now have a greater appreciation for shopping locations in convenient locations – they want to have everything they need within a short walk of where they live.

Furthermore, retail parks are also embracing the development of e-commerce, since they are ideal points for picking up online purchases. Trei is in the process of closing a large number of transactions.

We are finalising land purchase for future projects every day. We now have a total of 34 buildings – both under construction and completed. We have recently completed our 14th Vendo Park, in Łask and we will be launching work on another retail park in Kobyłka before the end of the year.