Poland

Data centres on the rise

Warehouse & industrial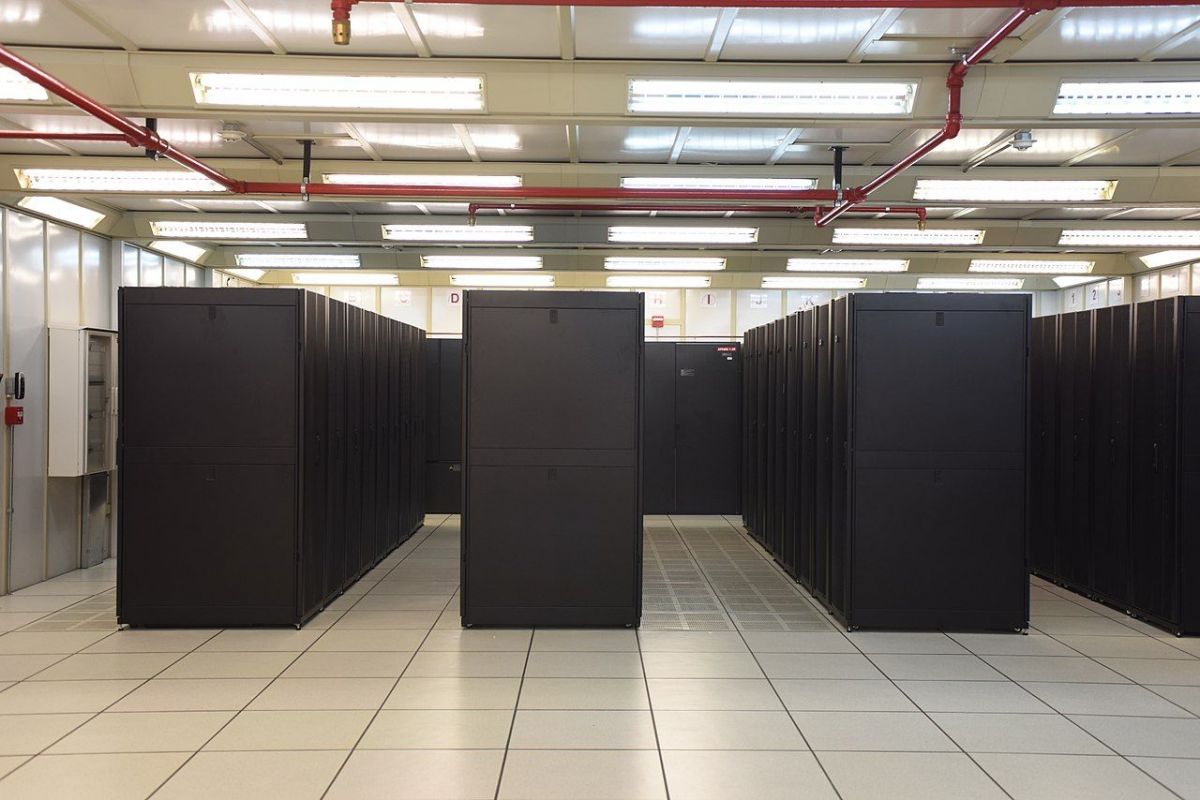 1 / 1
Data centres are becoming an important segment of commercial real estate and the Covid-19 pandemic has turned out to be a driver behind its accelerated growth, according to Axi Immo.
There are currently 115 data centres in Poland with the highest number in Warsaw (35), followed by Katowice and Kraków (13 each). According to Axi Immo, the market is expected to expand further with IT giants Google and Microsoft both planning to invest in Warsaw for their cloud locations having pledged USD 2 bln and USD 1 bln respectively.
A typical dry storage warehouse requires around 50kW of electricity per 1000 sqm, while a data centre of the same size of an average standard and with an average number of servers requires around 2MW, which is 40 times more. A data centre has to be continuously operational. For this reason, it needs to be safeguarded against power and internet outages as well as voltage spikes. This requires more than one source of electricity and more than one source of fibre optic internet provision. It is also key for a data centre to have separate systems for each internet provider, in case of a network failure in one of them,
Janusz Gutowski, CEO Axi Immo Services.
Despite Warsaw being the market leader, electricity prices in the city are much higher than elsewhere in the country so more data centres are expected to be located near to sources of renewable electricity generation.
Locating close to wind farms in Northern Poland, for example, could help reach green energy standards while at the same time generating significant savings. A ten-year corporate contract with a wind farm electricity provider in proximity to a wind farm (which means negligible distribution costs) is 30 pct cheaper than a standard contract signed by a Warsaw-based company with a traditional electricity provider. Locating further from urban centres has already begun in other parts of the world, and in some countries, it is not uncommon for data centres to be built a few hundred kilometres from the nearest city,
Roger Mroczek Investment Sales & Capital Markets Director, Axi Immo
Data centres are attractive as an investment product because they produce stable revenues with operators generally signing long leases and rarely relocating due to the high upfront costs they need to incur. These include investing in new internet provision, and new HVAC systems. Loss of data during migration is also a high risk that many are not willing to incur.
A typical transaction is the lease signed in June at Gate One Business Park in Warsaw for a 15 year-term.
Poland is also well-placed to become a European data hub. The 2019 EU law removed obstacles to the free flow of non-personal data between member states. The second-lowest corporate electricity prices in the EU and a planned pipeline to Norway, which will improve the country's energy security, are likely to attract more companies that offer cloud services to Poland from across Europe. Relatively low construction costs and low land prices as well as ongoing improvements in the country's transport and digital infrastructure, combined with ready access to a pool of skilled labour, especially with IT qualifications, are also contributing to the growing attractiveness of the Polish market
Roger Mroczek.