CEE region

Warehousing booms across the region

Warehouse & industrial
schedule 03 November 2020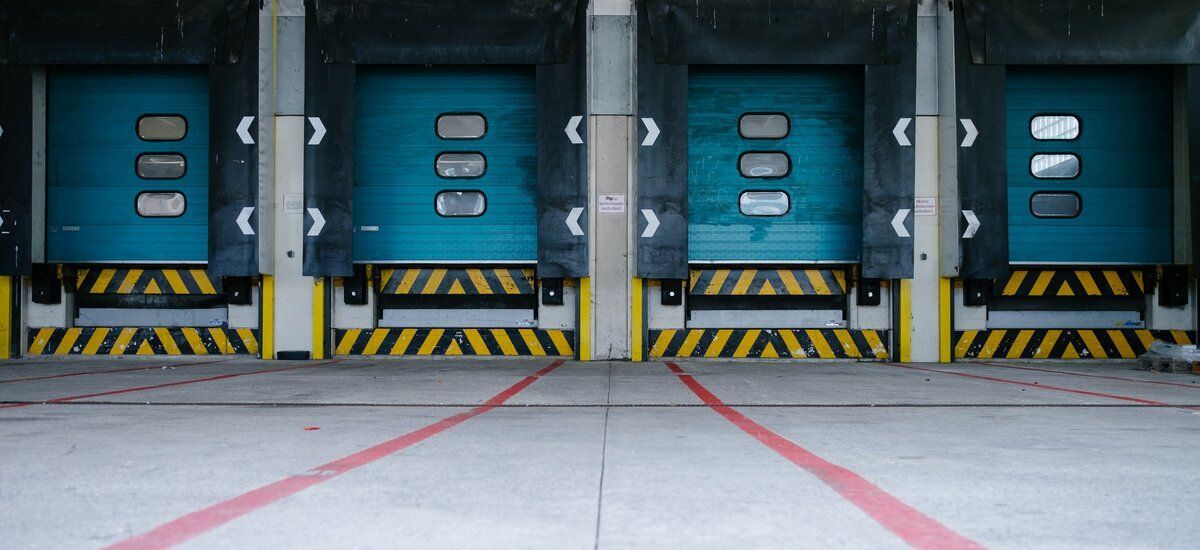 1 / 1
In H1 2020, lease agreements amounting to 55 pct of the total volume last year were signed in Poland, the Czech Republic, Romania, Slovakia and Hungary.
In all, 3.7 mln sqm of space was leased,10 pct more than in H1 2019, according to figures from Cushman & Wakefield,
With 1 mln sqm of industrial space completed, Poland remains the largest industrial and logistics market in the CEE region. Slovakia and Hungary reported more completed industrial projects in H1 2020 than in the whole of 2019, while 68 pct of last year's volume has been completed in the Czech Republic already. In 2020, total warehouse stock in the CEE region is very likely to be over 40 mln sqm with the size of the market having doubled in just five years. The biggest investment transaction in CEE in H1 2020 was GLP's acquisition of Goodman Group's logistics portfolio.
In Poland, net take-up came to 1.68 mln sqm, the highest leasing activity in the first six months of a year on record and up by around 42 pct on H1 2019. New space on the market came to over 1 mln sqm.
Around 1.9 mln sqm of warehouse space remains under construction across 76 industrial parks and nearly 60 pct of the development pipeline has already been pre-leased.
Rents have not changed significantly in the first half of the year and monthly headline rents hold firm, the highest standing at EUR 3.80 sqm for big-box warehouses and at EUR 5.25 per sqm for SBUs in Warsaw. Effective rents range between EUR 2.00–3.20 per sqm for big-box warehouses and EUR 3–4.5 per sqm for SBUs.
Despite the rapidly changing situation on the market and the high level of uncertainty caused by the coronavirus pandemic, the outlook for the warehouse sector remains positive. We expect logistics, courier and retail sectors to remain the key drivers of demand on the warehouse market in conjunction with the expansion of e-commerce and the recovering manufacturing and automotive companies. Also, IT companies are becoming increasingly active and looking for modern warehouse space for data centres.
Joanna Sinkiewicz, Head of Industrial & Logistics, Cushman & Wakefield Poland.
The Czech Republic has had the highest H1 new warehouse supply on record (410,000 sqm), while gross take up was stable at 678,000 sqm. Fewer projects were initiated in Q2 2020 compared to the previous quarter, which will result in a limited number of completions next year.
Hungary also saw record supply with over 127,000 sqm of modern logistics space delivered. There are a number of new projects in the pipeline to be delivered by late 2020 and early 2021.
H1 2020 saw the highest net take-up on the Budapest market in the past five years with over 282,000 sqm of new space transacted.
The industrial sector has been the strongest real estate investment sector in Slovakia in 2020 with its share of the total YTD investment reaching 53.8 pct in July. In the second quarter, Slovakia saw solid leasing activity reaching almost 120,000 sqm of industrial space. The majority of gross take-up occurred in Bratislava and Western Slovakia, and most of the demand came from distribution and the e-commerce sector.
In Romania, demand for logistics space remained solid in Q2 2020, with total leasing activity reaching almost 200,000 sqm, up by 60 pct when compared to the same period last year. The transactional volume for H1 2020 reached 297,000 sqm, rising 27 pct y-o-y. Renewals represented only 8 pct of the total volume in Q2 2020 and 13 pct of all transactions recorded in H1 2020.