POLAND

Record breaking 2020 for Polish warehousing

Warehouse & industrial
schedule 18 February 2021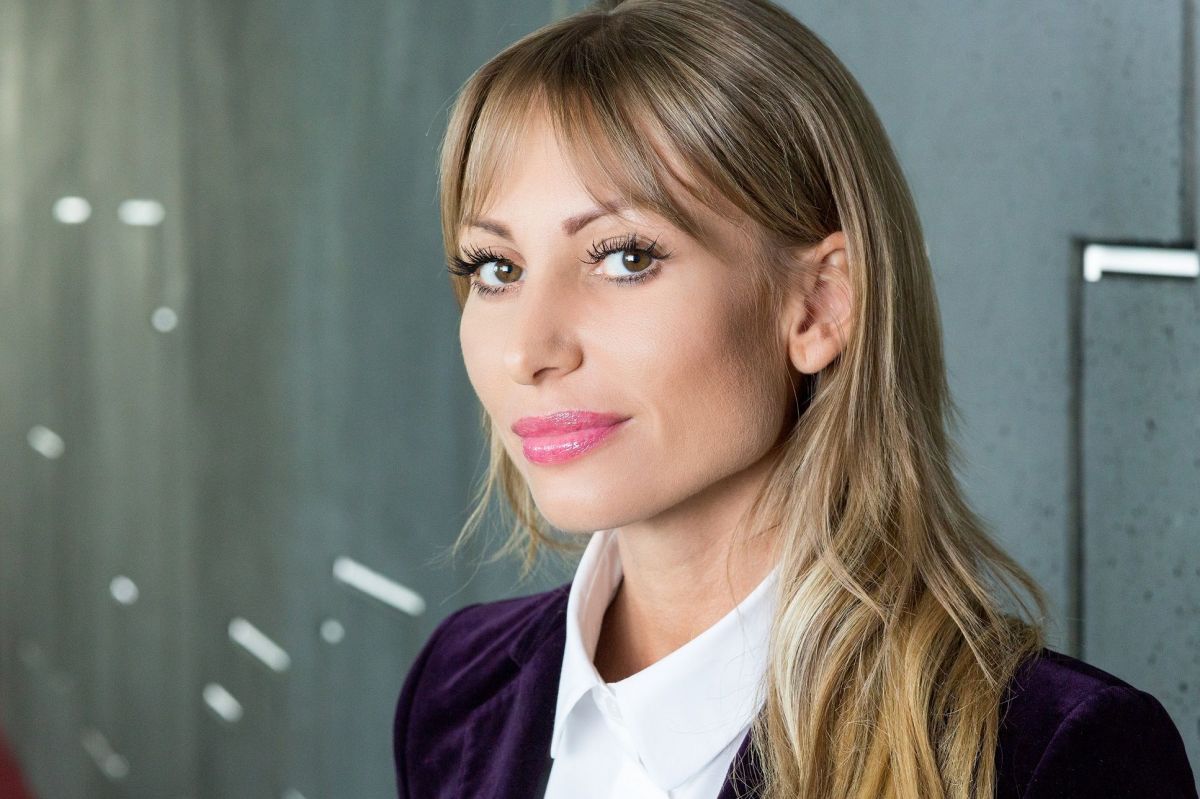 Anna Głowacz, the head of industrial at Axi Immo
1 / 1
The highest ever total – 5.2 mln sqm of warehouse space – was leased in Poland in 2020, as a result of significant changes in consumer behaviour in an exceptional year, according to industrial agency Axi Immo.
The industrial and logistics sector was the quickest to adapt to the Covid-19 requirements that were imposed, through adapting supply chains and ensuring health and safety to workers and customers. 2020 was also a year of rapid growth of all segments related to the e-commerce sector.
In Q4 2020, the volume of warehouse investment transactions reached app. EUR 700 mln, thus taking the annual total to a record EUR 2.6 bln – 65 pct higher than in 2019 and 41 pct more than the previous record set in 2018 (EUR 1.8 bln). This also represents around 50 pct of the capital invested in the entire Polish commercial real estate market and was achieved despite significant difficulties with site visits. Increased interest in the warehouse sector has driven down yields, which currently stand at 6–6.25 pct (gross) for big-box facilities, 5.5– 6 pct for city logistics and 4.25–4.5 pct for single-tenant properties with long leases and high-quality occupiers.
The main transactions recorded in 2020 included: the acquisition of Goodman's Central European portfolio by Singapore stock exchange-listed GLP (app. 880,000 sqm, 66 pct of which is in Poland); the sale of Panattoni's portfolio of five warehouse properties (app. 280,000 sqm) to Savills IM; the acquisition of seven buildings in P3 Park Mszczonów from P3 by Elite Partners Capital (app. 229,000 sqm), and the purchase of Hines'' nationwide portfolio (170,000 sqm) by CGL. New players also appeared on the Polish investment market, with one such transaction being the purchase of the Logistic City park in Central Poland (135,000 sqm) by Reino Capital, Grosvenor and IO AM.
Total take-up reached a record 5.2 mln sqm (+29 pct y-o-y). The fourth quarter accounted for 1.5 mln sqm of this – the highest quarterly figure in history. The largest leasing transactions included Amazon Świebodzin (203,500 sqm), Prologis Janki – Euronet (73,400 sqm), Hillwood Łódź I – Amazon BTS (73,000 sqm), 7R BTS Żabka – Radzymin (67,500 sqm) and Panattoni – BTS 4F Czeladź (67,000 sqm).
As a result of the high absorption, the vacancy rate fell back to 7.1 pct (-40 bps y-o-y) at the end of 2020. The highest vacancy was recorded in Upper Silesia (10.2 pct) and Warsaw's Zone II (10.1 pct). In contrast, Szczecin and Eastern Poland had the smallest amounts of available space (below 1 pct), followed by Warsaw's Zone III (1.4 pct), Western Poland (2.4 pct) and the TriCity (3.4 pct).
We can say with certainty that throughout 2020, the e-commerce industry was the main force driving changes in the industrial market. The growing popularity of online sales had a positive knock-on effect on activity in other sectors, especially on courier companies and the packaging industry. The second group of companies that recorded significant growth were those producing and distributing durable consumer goods such as electronics, furniture, home furnishings and sports equipment. Another fast-growing segment was the e-mobility industry, especially within the production of batteries for electric cars.
Anna Głowacz, the head of industrial at Axi Immo
Poland's total industrial stock reached 20.5 mln sqm (+11 pct y-o-y) at the end of last year. Throughout the year, developers completed 2.1 mln sqm (-23.5 pct y-o-y), with the most active players being Panattoni (almost 1 mln sqm), Hillwood (322,200 sqm) and 7R (165,400 sqm). The largest projects delivered in 2020 include Panattoni A2 Warsaw Park (Grodzisk) – 103,700 sqm, P3 Mszczonów – 75,800 sqm, Hillwood Wrocław Wschód II – 63,900 sqm, MLP Pruszków II – 55,000 sqm, Prologis Ruda Śląska – 51,200 sqm and 7R Park Gdańsk II – 50,900 sqm. At the end of the year, there was 1.9 mln sqm of warehouse space under construction (-2 pct y-o-y), with speculative development making up 23.6 pct of the total – its lowest level since Q3 2017. Most new supply under construction is in Upper Silesia – 359,000 sqm, Warsaw – 357,000 sqm and the TriCity – 272,000 sqm.