CEE region

CEE investment fails to dazzle

Investment & finance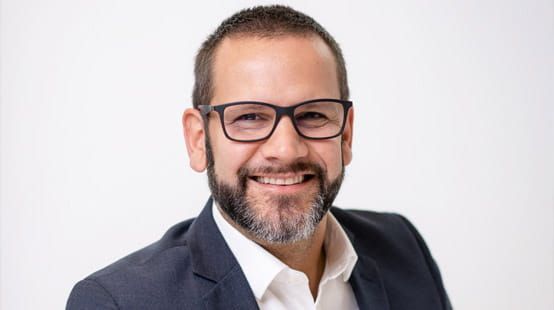 Kevin Turpin, Regional Director of Research, CEE at Colliers.
1 / 1
CEE investment volumes are down by 22 pct y-o-y, according to figures from Colliers. Half of all the invested capital went to Poland in the first half of the year.