Poland

Echo posts profits for 2021

Investment & finance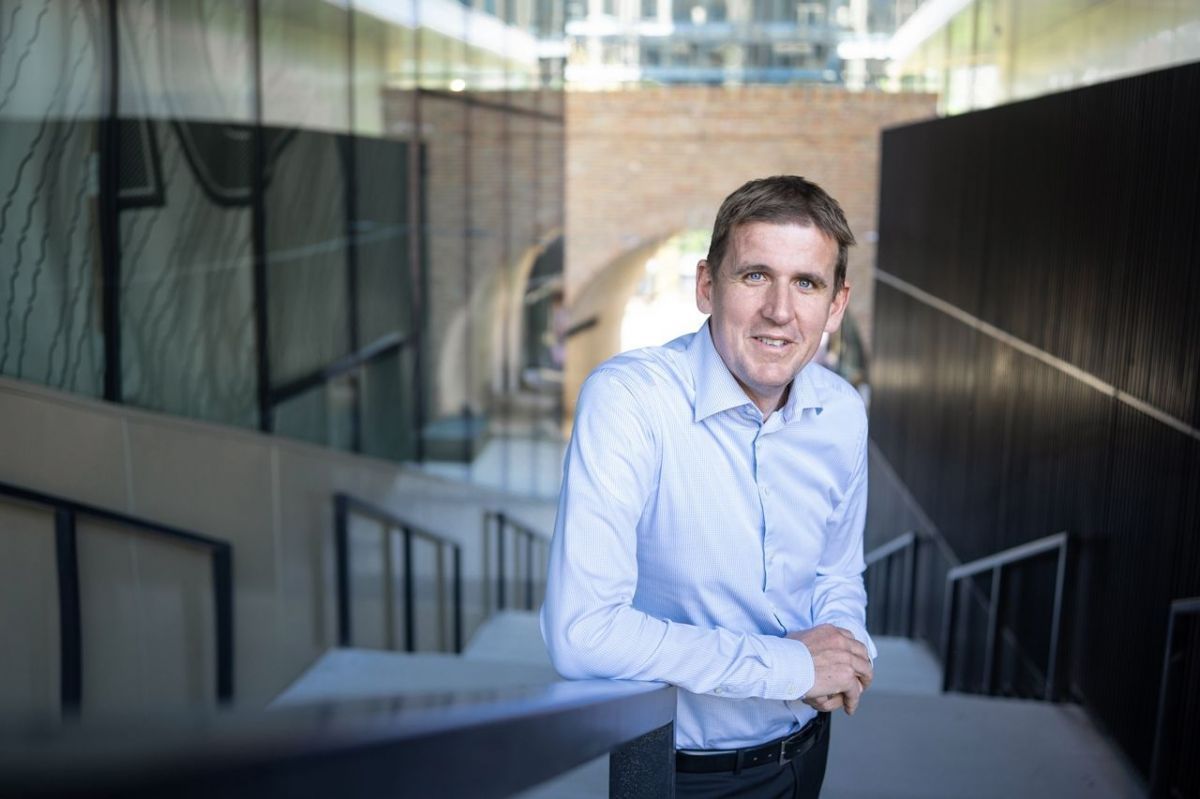 Nicklas Lindberg, CEO of Echo Investment.
1 / 1
Echo Investment has reported a net profit of PLN 189 mln for 2021. This is mainly due to 1,622 apartment handovers by Echo and a further 1,128 by its Wrocław subsidiary Archicom, as well as an increase in the value of its office properties and a stronger performance by the Libero shopping centre.