Czech Republic

Industrial property shortage persists

Warehouse & industrial
schedule 20 November 2023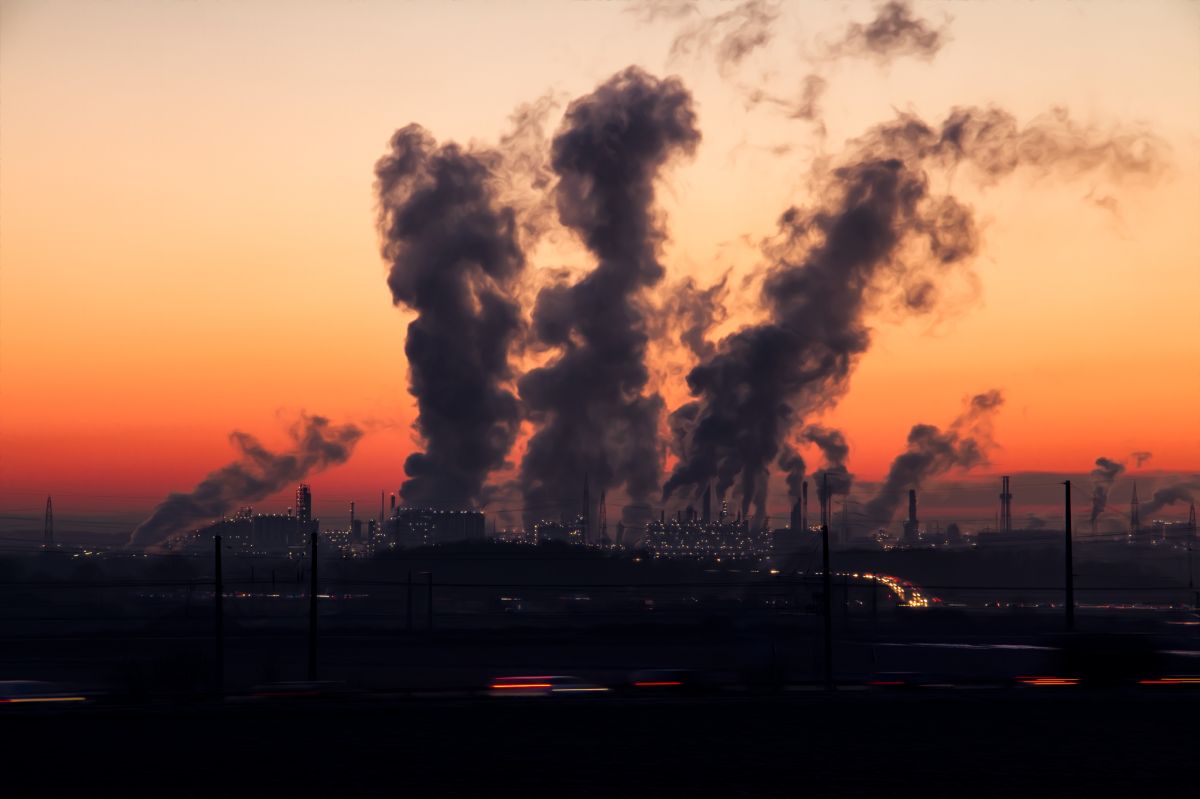 Developers still see potential in the Czech market
1 / 1
According to a survey by Colliers, although there is currently more than 1.5 mln sqm of space under construction, there are few newly completed projects, and the vacancy rate remains below 2 pct.
The total supply of modern industrial space in the Czech Republic increased by only 182,200 sqm during Q3 2023, bringing the total to 11.44 mln sqm at the end of September. Rents have stabilised after rocketing over the last three years and at the end of September were between EUR 7.50 and 7.70 per sqm per month for warehouse space and EUR 9.50 and 12.50 per sqm per month for office space.
The pace of delivery of new projects to the market is lower than we expected. Compared to general assumptions, which counted on the delivery of about 300,000 sqm every quarter of this year, only 653,200 sqm were delivered in the first three quarters. The reason for the lower number of completed and delivered projects is not only the slowing market and the postponement of some projects by both tenants and developers, but also mainly the increasing number of speculative building projects, where construction is often stopped at an advanced stage with completion dependent on the availability of suitable tenants.
Josefína Kurfürstová, analyst at Colliers
Some of these trends stem from the previous two years, during which developers and occupants had to contend with supply chain and energy crises, inflation and more difficult financing terms due to higher interest rates and falling return on investment. While demand grew in 2021 and 2022, supply stagnated due to unexpected global crises such as shortages of building materials, increased cost of those materials, and the price of other inputs rising due to inflation. Developers are currently trying to create a flexible supply that will allow them to react quickly and meet investor and tenant demand without long delays.
Vacancy rate
Although the vacancy rate rose slightly during 2023 (reaching its highest level in 2 years at the end of H1), it fell again in the last quarter by 22 basis points to 1.49 pct. This is largely due to the market's changing construction strategy and the aforementioned efforts to preserve under-construction buildings until suitable tenants can be found.
The Czech market has one of the lowest vacancy rates in Europe. There is hardly any modern space available for immediate letting, which is unfortunately a sign of an unhealthy market. Unless the volume of speculatively built space delivered to the market increases or there is an economic crisis that forces tenants to leave their premises, the situation will not change soon.
Josefina Kurfürstová
Demand
Demand fell sharply in Q3 this year, reaching a total of 181,600 sqm, a 62 pct year-on-year decline. Net realised demand was 141,000 sqm, down 60 pct year-on-year.
In Q2, we saw an increased number of renegotiations, which helped keep the total volume of realised demand relatively high, but in Q3 the number of renegotiations fell dramatically.
Josefina Kurfürstová
Contract renegotiations accounted for only 19 pct of all activity in Q3, which was mostly made up of new leases and pre-leases. The slowdown seen in the market may be due to a number of factors, the most significant of which is probably the slowdown in the global economy. This has resulted in longer decision-making processes and increased caution from companies seeking to protect themselves from a potential crisis, reduce costs or input prices.
Rents
The highest achieved market rents in the Czech Republic have skyrocketed over the last 3 years from around EUR 5 per sqm per month to more than EUR 7.5 per sqm per month today. We do not expect any significant downward or upward fluctuations in the near future. Rents for the most desirable locations in Q3 2023 ranged between EUR 7.50-7.70 per sqm per month for warehouses and EUR 9.50-12.50 per sqm per month for office buildings. Service charges range between EUR 0.75-1.00 per sqm per month.
Potential
Despite poorer Q3 results, it is evident that developers continue to see potential in the Czech market. This is demonstrated, among other things, by the constantly growing stock of projects for new construction. There is no clear indicator of a crisis and market conditions remain largely stable, with the Czech market performing well compared to others in Europe.