The industrial sector - one of the most resilient in this crisis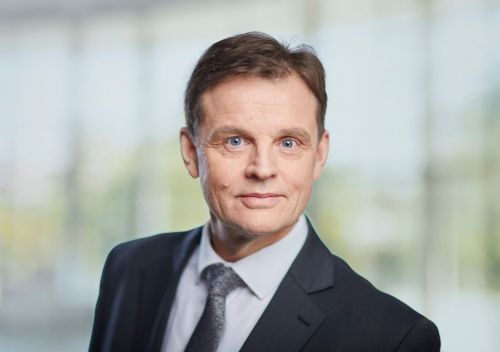 The Covid-19 pandemic has definitely forced more people online and buyers who may not have shopped online previously could now become accustomed to having goods delivered directly to their homes. The current lockdown has increased consumer dependence on e-commerce and it's likely that the shift to online retailing from traditional shopping will now accelerate even faster.

This increase in e-commerce's dominance is undoubtedly causing cross-dock facilities to become a core 'must have' investment target for funds. Occupier demand and income from such facilities is viewed as secure and sustainable due to the online trend.

By definition, cross docking is a logistics procedure where products from a supplier are distributed directly to a customer or retail chain. When outbound transportation has been loaded the products make their way directly to the end-customers. This is often a 'last- mile' operation, with the movement of goods from the transportation hub to the final delivery destination. The current pandemic is a further catalyst for this trend in logistics and home- and last-mile delivery has become an essential service rather than just nice to have.

The industrial sector is considered one of the most resilient in the current virus-driven crisis; however, it's also facing its own issues. With European countries shutting their borders and instructing workers to stay at home, labour shortages are ever more prevalent. Fewer contractors can get to their sites to build new space and fewer warehouse workers are available to serve supply chains in existing distribution centres. Some developers are likely to take stock of the current situation before committing to new projects, which will add further pressure onto Europe's already undersupplied warehouse markets.

In summary, leasing demand is expected to remain resilient during 2020, with online retailers and 3PLs competing for remaining logistics space in response to consumer trends. However, there should be some caution when analysing data that show's a strong spike in take-up, as some of this may be 'short term demand' as goods normally going straight to the shops are now faced with closed stores and instead have to be housed and backed up in distribution centres.