Dynamic growth of private dormitories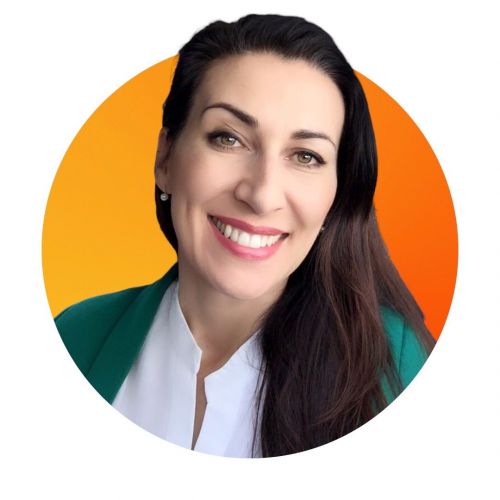 As students embark on their higher education journeys, choosing their accommodation becomes a crucial decision that significantly influences their comfort and overall quality of university life. Recently, we have witnessed remarkable transformations in the realm of student housing, with private dormitories playing a pivotal role in this revolution.
Dynamic surge in investments
In 2022, investments in private dormitories in Europe reached a staggering value of EUR 11.5 bln, representing a 50 pct increase compared to the previous year. This dynamic growth is a direct consequence of the increasing number of students enrolling in universities. Despite market efforts, there is still an acute shortage of available spaces, with many existing facilities failing to meet contemporary standards.
The situation in Poland mirrors this trend. Despite the existence of 456 student residences with over 112,000 places, only 71,000 students currently benefit from this type of accommodation. This situation is due to ongoing modernization efforts in the public sector, which aim to improve standards but have consequently reduced the number of available spots. In recent days, we have witnessed student protests at the University of Warsaw Library due to the scarcity of housing spaces. The shortage of dormitory spaces has become a growing concern for students in Warsaw, especially at the University of Warsaw, where the number of students significantly surpasses the available dormitory capacity by more than tenfold. As a result, students are forced to choose between long commutes and expensive property rentals. Regrettably, neither of these solutions is optimal. Commuting consumes valuable time and is particularly burdensome for students hailing from distant regions. On the other hand, rental costs are increasing, making them unaffordable for many students. It is essential to draw attention to this issue, which requires the involvement of media and educational institutions in Poland.
Growth potential in the student real estate market
According to estimates by CBRE, student dormitories throughout the European Union meet only 13 pct of students' housing needs. This presents an enormous growth potential, especially in Poland. Recent years have seen the emergence of modern private dormitories offering not only places to sleep but also modern amenities, spaces for learning, and community-building.
Challenges and opportunities for investors
Even in the face of overall investment growth, the private dormitory market encounters challenges in adjusting supply to meet the growing demand. Nevertheless, these challenges also present significant opportunities for investors who recognize the potential of creating modern, high-quality PBSA.
Planned investments
Planned Investments In Poland, in the coming years, there are plans to introduce over 3,000 new spaces in 2023, with an additional 6,200 starting from 2024. These steps respond to the rising market expectations, offering promising prospects for the private dormitory sector. At the end of September, the first Shed Living facility opened in Kraków, owned by 1 Asset Management and operated by CRM Students. The facility provides 722 spaces for students and young professionals. Shed Living has brought together a community of young people from 40 different countries. The location in the green heart of Krakow, comfortable rooms, proximity to universities, and beautiful surroundings are inviting for sports activities.
A New era in student life
As the private dormitory sector expands in Poland, it signifies for students not only a place to live but, more importantly, a space for academic, social, and creative development. It is also an opportunity for investors who can shape the future of this dynamic market.
In conclusion
Investments in private dormitories and affordable housing for young people are of paramount importance. They not only address the growing demand for accommodation but also effect a significant change in the quality of student life. Together with our investors, we are creating spaces where young people don't just sleep but also find inspiration and personal development.
The student accommodation sector, especially private dormitories, maintains its high standards and proves to be relatively resilient in varying market conditions. Despite challenges such as rising costs, the demand for student housing in Europe continues to grow. Research indicates that student demand is increasing at a faster pace than supply, suggesting that rental prices will likely continue to rise in the future. Therefore, investments in this sector are not merely an intriguing concept but also a means of shaping the future and attracting young talents to our cities. The European Commission's launch of the "talent support mechanism" is an excellent initiative. This means support for EU regions grappling with a decline in the working-age population, which will undoubtedly influence the development of private student housing in coming years.