Poland

Polish retail rebounds

Retail & leisure
schedule 22 November 2021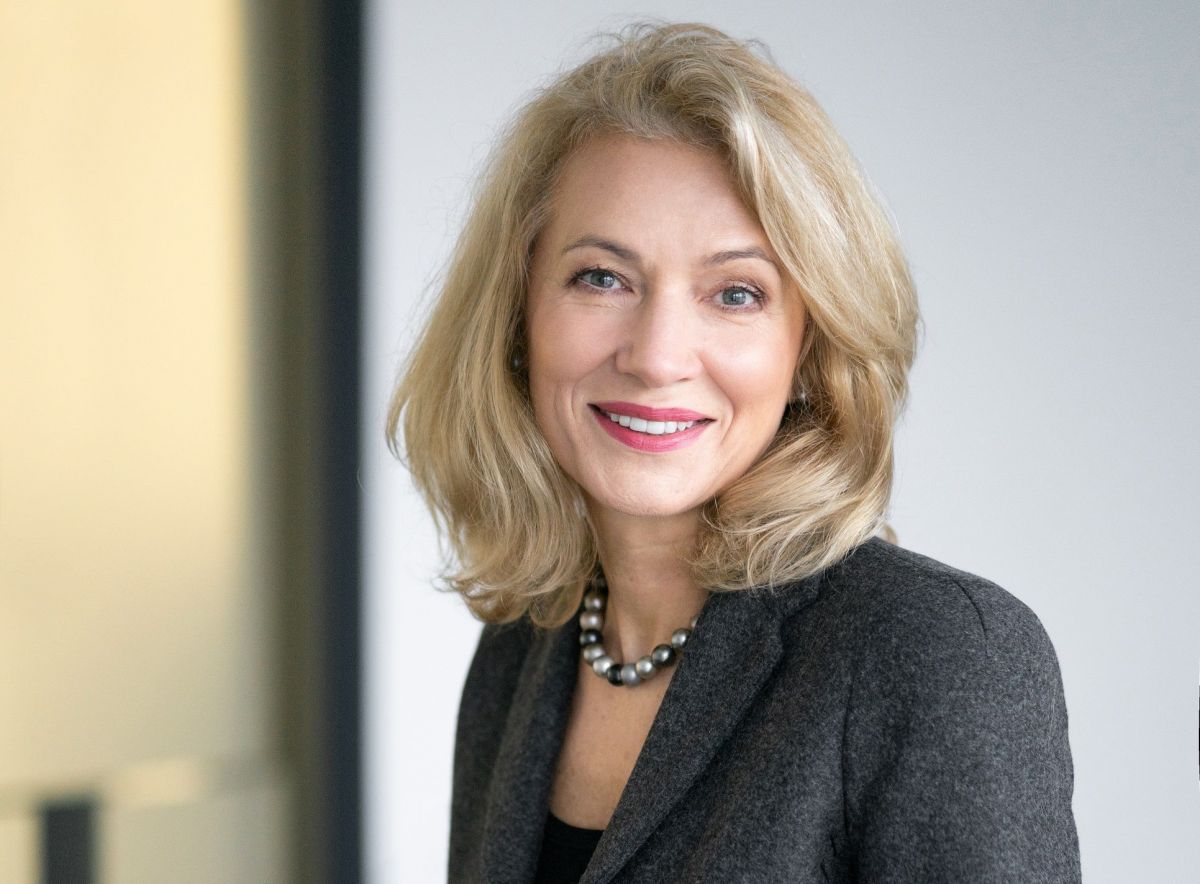 Beata Kokeli, head of retail agency for Poland at Cushman & Wakefield.
1 / 1
Poland's retail stock expanded by 81,100 sqm over Q3 2021.
A total of over 92,500 sqm was delivered through ten new projects and one extension, according to figures from Cushman & Wakefield.
As in previous quarters of 2021, new retail warehouses and small retail parks dominated the Polish market in the three months up to the end of September. Key market players included DIY and furniture retailers who continued to expand their chains. New stores were opened by Agata Meble in Bydgoszcz, Castorama in Żary (in a building vacated by Tesco), Leroy Merlin in Kutno and in Bydgoszcz (also in a former Tesco building). The largest completion in the shopping centre sector was the 15,000 sqm extension of Focus Mall in Zielona Góra.
Ewa Derlatka-Chilewicz, associate director, consulting and research at Cushman & Wakefield
At the end of the third quarter of 2021, more than 470,000 sqm of retail space was under construction in 40 projects scheduled for delivery over the 2021-2022 period. The largest projects underway include the redevelopment of a Tesco hypermarket in Warsaw into a new 30,000 sqm home Leroy Merlin home improvement centre, the 25,000 sqm extension of the Atut Ruczaj shopping centre in Kraków, the completion of the Galeria Bawełnianka mall in Bełchatów (23,000 sqm) and the construction of the Galeria Andrychów centre (24,000 sqm). Over 60 pct of the development pipeline will be delivered in towns with populations below 100,000. Small retail parks currently account for more than half of all projects under development and scheduled to open in the fourth quarter of 2021. Retail sales continue to rise amid a stable share of e-commerce According to data from Statistics Poland (GUS), in September 2021, inflation-adjusted retail sales were up by 5.1 pct year-on-year compared to a 2.5 pct increase in September 2020. Retail sales, however, fell by 2.4 pct on August 2021. Total retail sales for the first three quarters of 2021 were up by 7.3 pct year-on-year versus a fall of 3.1 pct in 2020. In the third quarter of 2021, shopping centre and retail park footfall averaged 365,000 visitors per month, representing just a 6 pct decrease on 2019. The cumulative footfall for January-September 2021 was down by 23 pct compared to the same period in 2019 and up by 14 pct on 2020. Last year's footfall volumes for the first three quarters fell more sharply, by 26 pct on average. Turnover data for shopping centres shows that retail sales in August 2021 were up by 7 pct year-on-year, but down by just 3 pct on the same month in 2019. Average turnover for January-August 2021 grew by 3 pct compared to the previous year, but was down by 30 pct on 2019. However, when comparing the turnover for the months when shopping centres were permitted to operate without restrictions, falls averaged only 9 pct.
Before the pandemic, the online retail penetration rate in Poland (the share of total retail sales) stood at around 5-6 pct. Due to successive trading restrictions and a blanket ban lasting many weeks on brick-and-mortar retailing, e-commerce was the only distribution channel available to many retailers. Poland saw its online retail penetration rates reach the all-time highs of 11.9 pct in April 2020, 11.4 pct in November 2020 and 10.8 pct in April 2021. However, as the restrictions on shopping centres were eased, consumers returned to brick-and-mortar stores,
Beata Kokeli, head of retail agency for Poland at Cushman & Wakefield.