Poland

P3 pleased with results

Investment & finance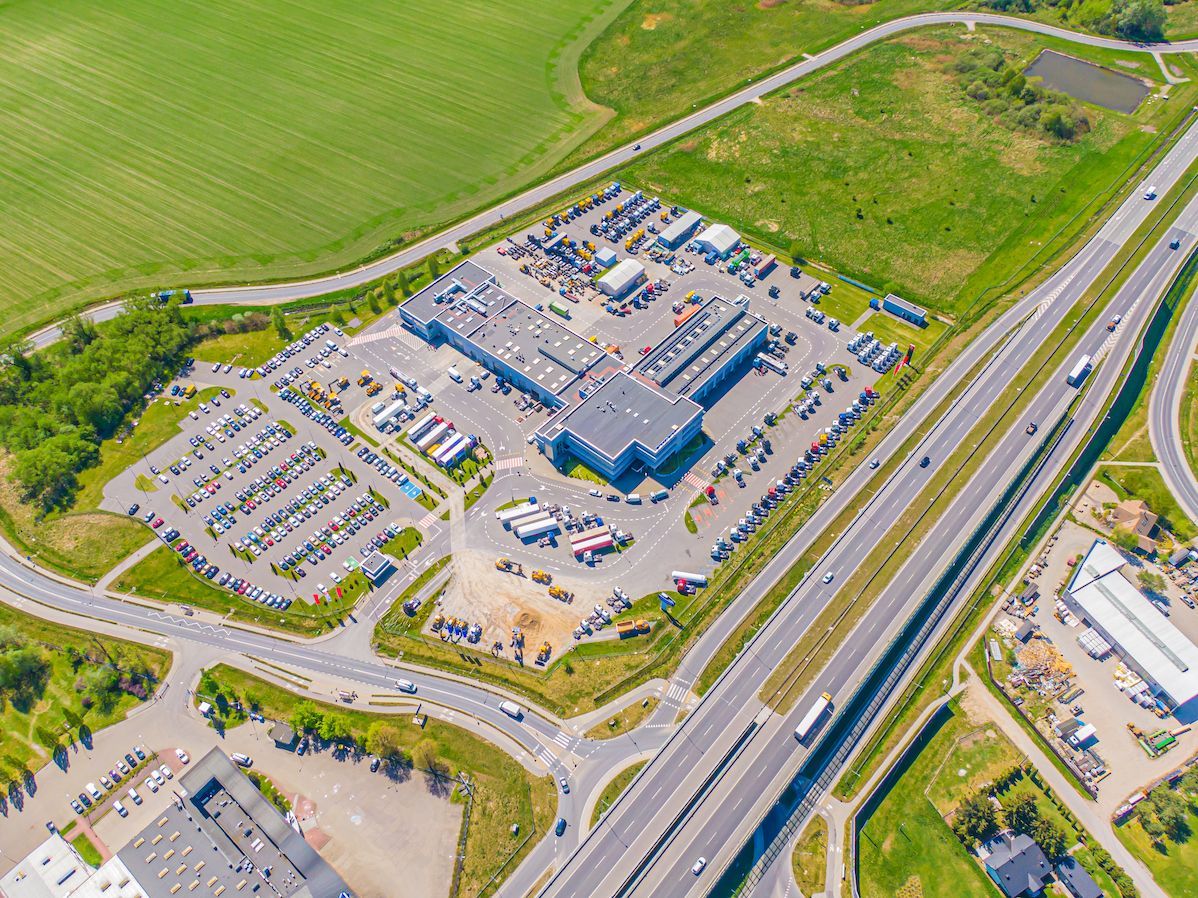 The company has a geographically diversified portfolio, split between Western ( approx. 61 pct) and CEE (approx. 39 pct) markets.
1 / 1
P3 Group has announced record operational results and strong financials for full year 2022. The European investor and developer of warehouse properties increased Gross Asset Value to EUR 8.3 bln, only modestly impacted by a 2.3 pct valuation decline. Operationally, the company's portfolio grew to 7.6 mln sqm across 11 European countries, registering an all-time high occupancy rate of 98 pct.