Romania

Multiple attractions in Colosseum Mall

Retail & leisure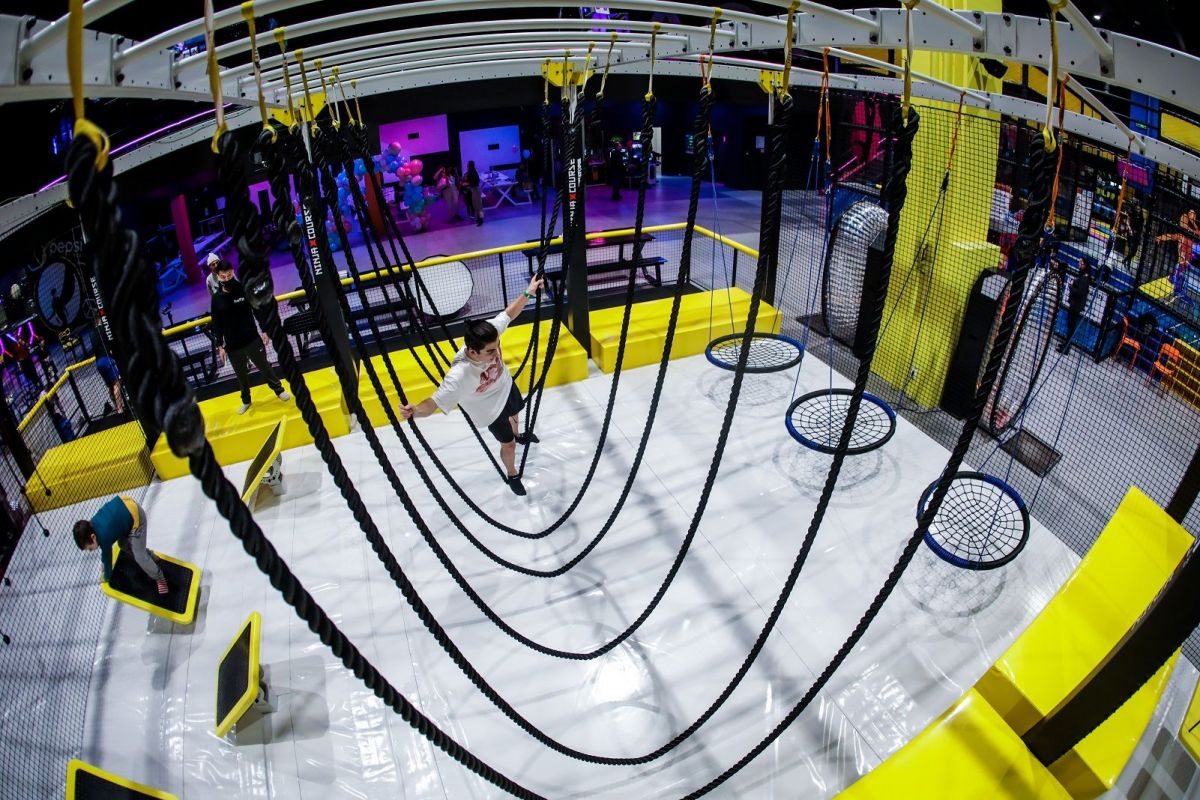 The facility will offer, among others, areas for a trampoline park, climbing, obstacle course, suspended adventure route, arcade games and slide maze.
1 / 1
Colosseum Mall in Bucharest has announced the signing of a lease agreement with Hype by Kiddo for the opening of large entertainment centre. The centre will have an area of approx. 2,500 sqm, and the tenant's investment will amount to EUR 1.5 mln.