Poland in the spotlight or at the crossroads?
Events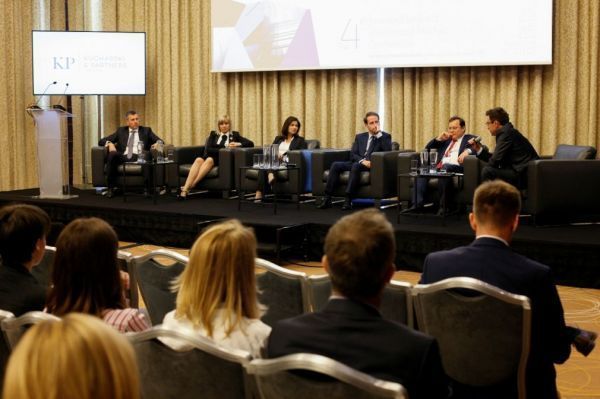 The future development of China is set to shape the Polish economy
1 / 1
POLAND Poland is an attractive investment destination with a central continental location with high standards of production. How is the real estate market to develop while GDP, consumption and industrial production are all rising and how is the warehouse and logistics market to develop now that Poland is part of the New Silk Road?