THE TOP 5: the show must go on...
Eurobuild CEE
schedule 12 November 2019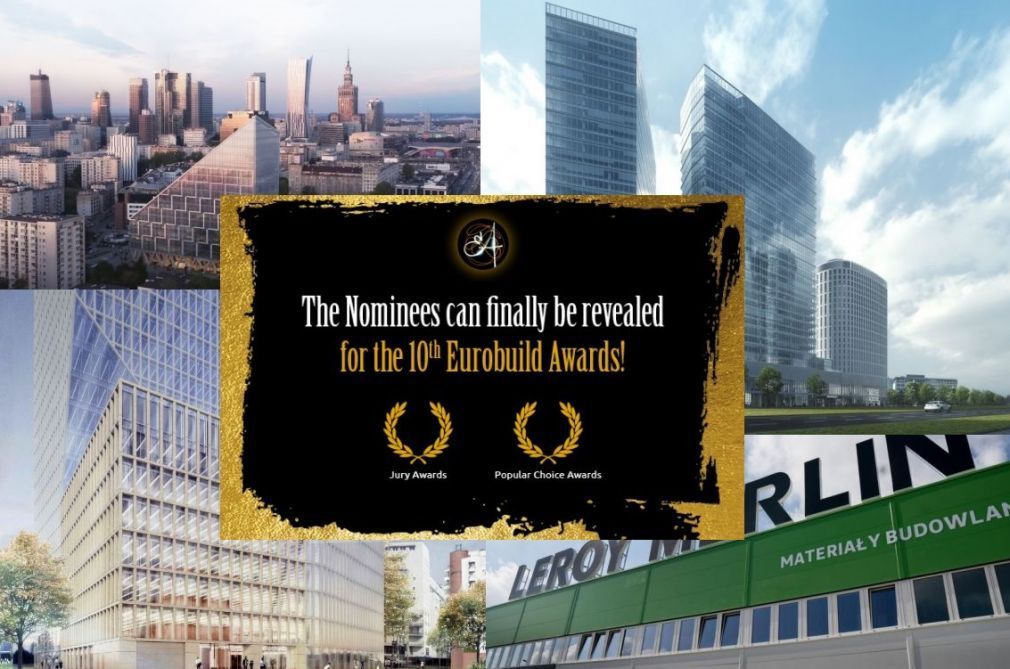 1 / 1
EUROBUILD CEE As 2019 is entering its final weeks the real estate market is showing no signs of slowing down. Acquisitions, leases and new developments are stirring up excitement, just as they always do. Adding to the picture this week is the growing interest in the Eurobuild Awards, as the date of the gala, December 3rd, grows ever closer.