A signed jersey or a fine wine – who will be the highest bidder?
Eurobuild Awards
schedule 02 December 2019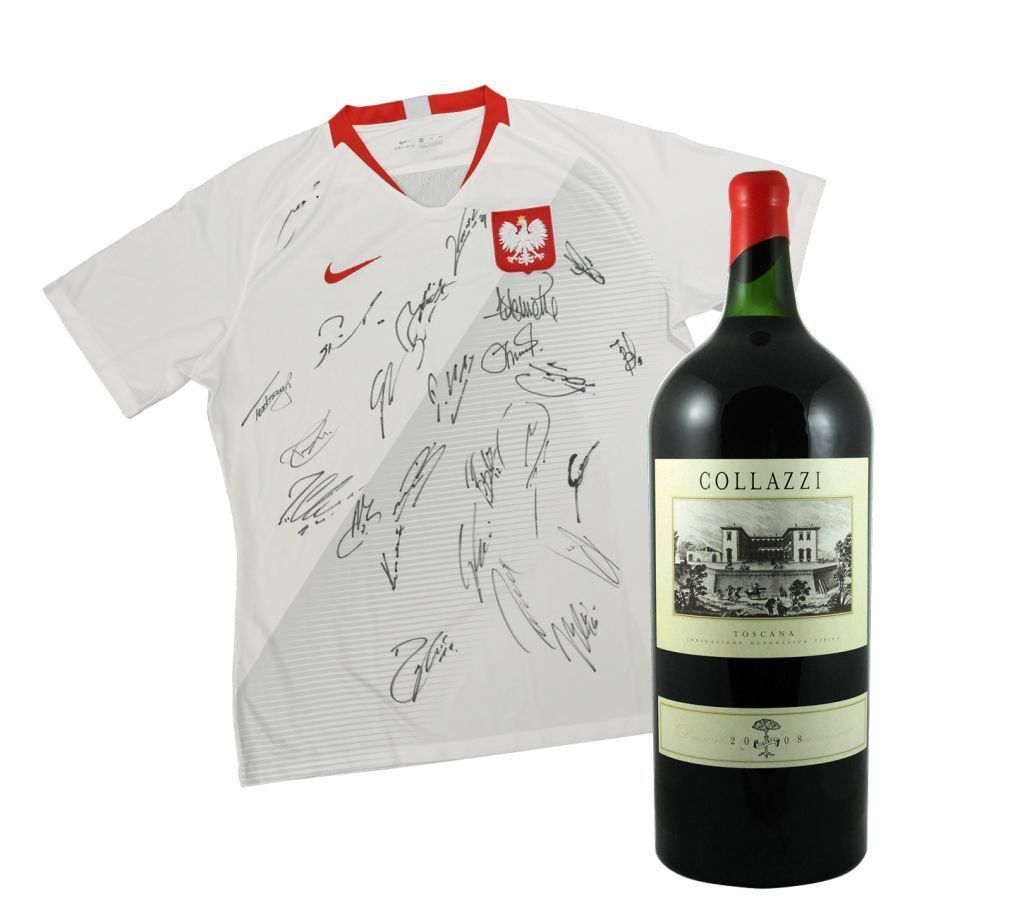 1 / 1
POLAND As at previous Eurobuild Awards, this year there will also be an auction of highly valued (and not just in terms of their price) items handed donated to us by some wonderful people who care deeply about children in need. The goal of the auction is to raise the highest amount possible, which will then be paid into the account of the Iskierka Foundation.