Michael Bütter
Union Investment Real Estate
Europe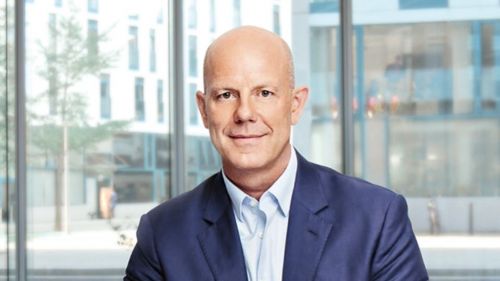 Michael Bütter has been appointed CEO of the Hamburg-based investor, effective from October 1st 2020.
He will take on overall responsibility for Union Investment's commercial real estate business, which is now worth around EUR 43.5 bln. He currently sits on the supervisory and advisory boards of various property and digital companies and is a member of the RICS management Board in Germany. Michael has previously held senior management positions at Vonovia, Scout24, ImmobilienScout, Corestate Capital and TLG Immobilien.
He takes over from Jörn Stobbe, who stepped in at the end of last year to replace long-standing CEO Reinhard Kutscher, who was stepping down. Jörn Stobbe is to remain on the management board and will continue as head of asset management.