Magdalena Gutkowska
Tecas Fitout
POLAND
schedule 03 September 2020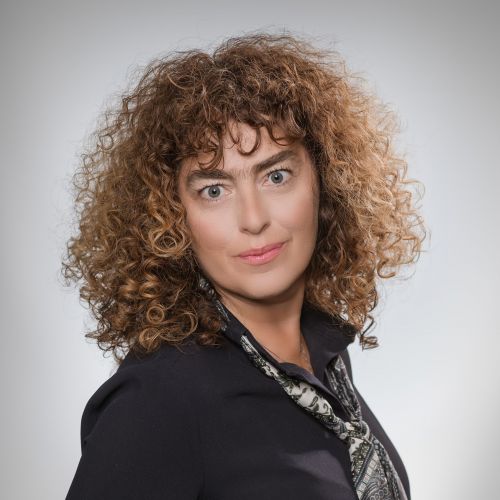 Magdalena Gutowska has been appointed president of new company Tecas Fitout
Tecas, which has been providing general construction services for over five years, established the company, Tecas Fitout, in July 2020. Magdalena has been appointed president of the management board of the new entity and given the task of managing all aspects of Tecas Fitout's operations acting as its business development director
She graduated in architecture from the faculty of architecture and town planning of the Warsaw University of Technology. She then completed postgraduate studies in business and management at the Military University of Technology in Warsaw.
Magdalena gained her experience in the real estate and construction sector working as a designer, developer, project manager, team manager and general director of such companies as HOK, Davis Langdon, Aecom, Tetris, Aldesa, Baranowitz Polska, London & Cambridge Properties, Europtima and Blue Projects.
She is a founding member and also the current president of the WIREP Association (Women in Real Estate in Poland).