Damian Osiak
Griffin Real Estate
POLAND
schedule 09 September 2020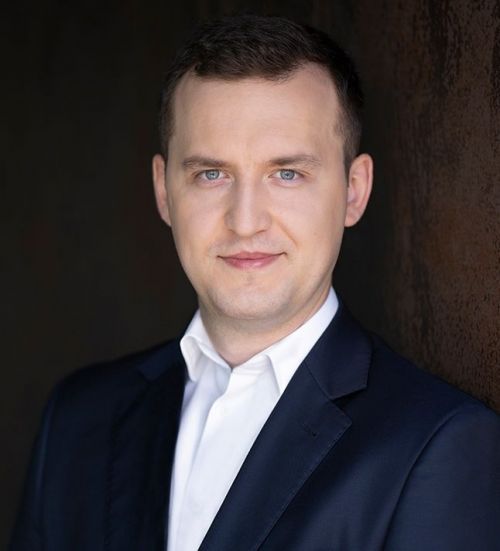 Damian Osiak has joined Griffin Real Estate as an investment associate.

He will be responsible for the development of the European Logistics Investment (ELI) platform and will also focus on investor relations and debt financing. He specialises in corporate finance, financial modelling and investment with a key focus on the real estate sector.
Prior to joining Griffin Real Estate, he was employed by PwC and earlier at Australian company Cromwell Property Group, where he handled transactions in the CEE region.
Our newest hire brings extensive background in investment and expertise working in the real estate sector that will add substantial value to further advancing Griffin Real Estate's strategic competitiveness and in particular, our investment platform European Logistics Investment that has been experiencing a fast-paced development. The new addition to the team will definitely give a boost to ELI's further dynamic growth.
Nebil Senman, a managing partner of Griffin Real Estate
Damian is a graduate of the Warsaw School of Economics and holds a CEMS Master's in International Management degree. He is also a member of ACCA.
ELI is co-owned and managed by Griffin Real Estate and comprises 16 logistics parks with a total leasable area of almost 0.5 mln sqm located in the main logistics regions in Poland.