Štěpán Procházka
Savills
CZECH REPUBLIC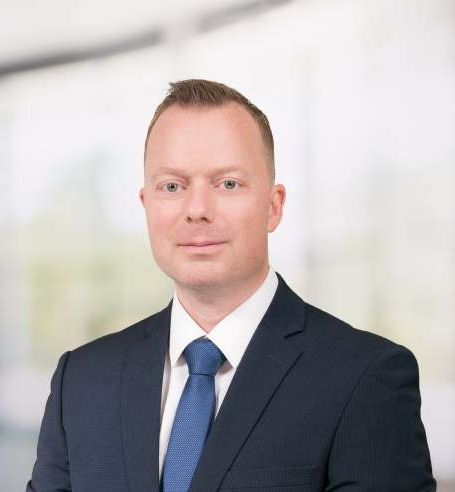 Savills has appointed Štěpán Procházka as PM finance manager within the property management department.
He will be based in the firm's Prague office and will lead the client accounting team, providing financial services advice, while also supporting the international real estate advisor's wider services across the commercial property sector.
During his fifteen-year financial career, Štěpán has held a number of roles, most recently at CPI Property Group, where he worked as the portfolio's financial director responsible for the financial management of holding and service companies. Prior to that, he served as the CFO of cosmestics chain Sephora with responsibility for all aspects of the company's financial operations and performance.