BULGARIA

Strabag wins EUR 202 mln railway job

Infrastructure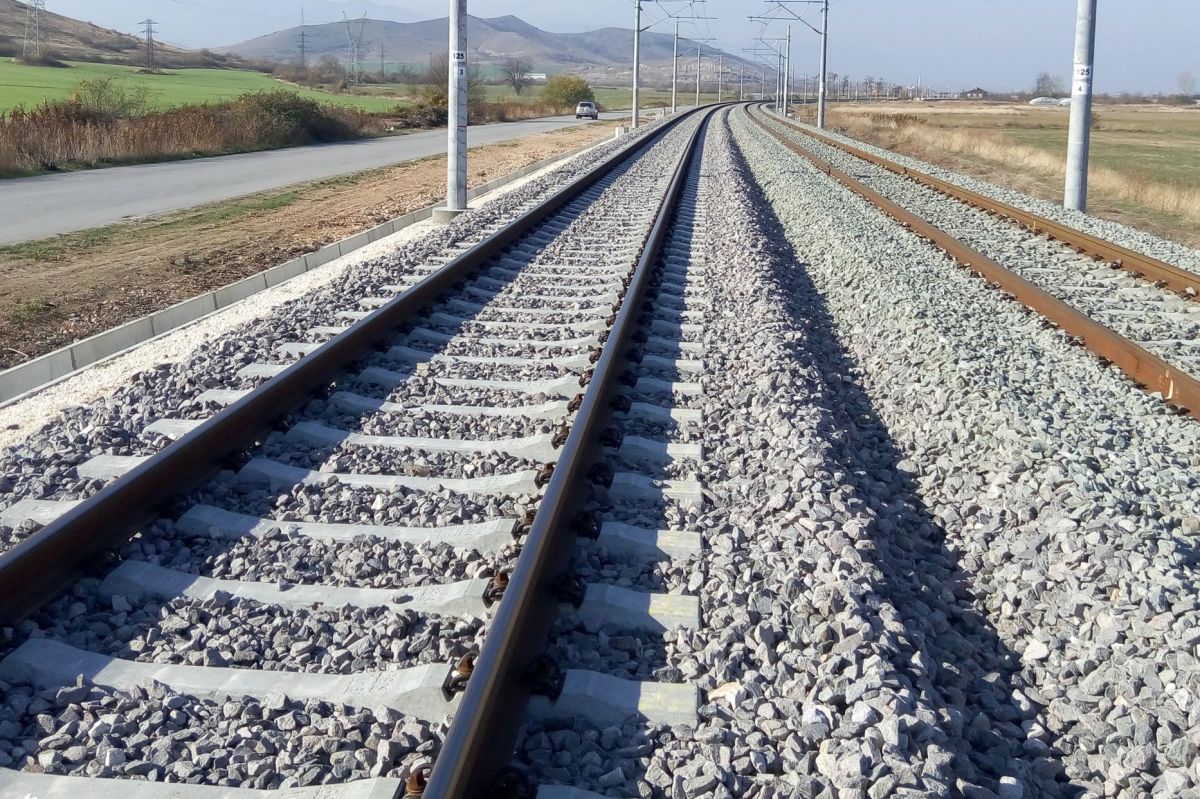 The Strabag-led consortium is to upgrade 11.2 km of railtrack and construct eight tunnels.
1 / 1
Austrian construction firm Strabag and local consortium partner GP Group AD has been awarded a EUR 202 mln (BGN 395 mln) contract to modernise a stretch of the Elin Pelin–Kostenets railway line in western Bulgaria. Strabag holds a 51 pct share in the consortium.