Jeroen de Grunt
CBRE Global Investors
Europe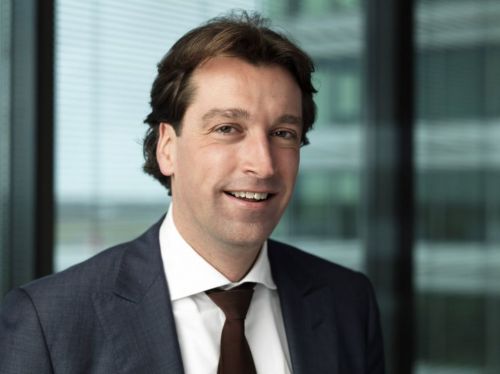 Jeroen de Grunt has been appointed as the new portfolio manager for the CBRE Pan-European Core Fund and will be responsible for the overall portfolio and transactions management for the fund. He joined CBRE Global Investors in 2014 as a senior portfolio director and was responsible for the portfolio strategy and the investment and asset management strategies for one of the firm's largest account client.
Prior to CBRE Global Investors Jeroen worked for Bouwinvest Real Estate Investment Management as a senior portfolio manager. He has also worked at KPMG corporate finance with responsibility for the real estate division.
The Pan-European Core Fund was launched in January 2010 and is an open-ended core fund designed to invest in and optimise stable income from institutional quality real estate assets in Continental Europe and the UK.