Jakub Szymanowski
Knight Frank
Poland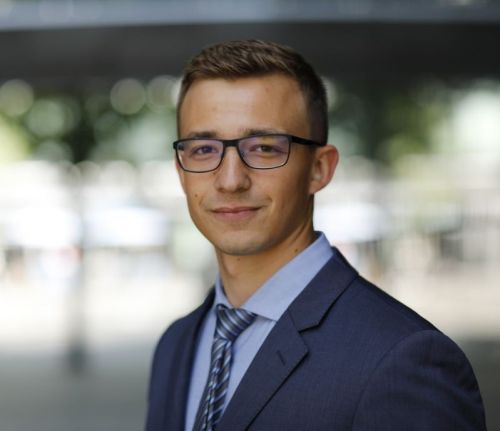 Jakub Szymanowski has joined Knight Frank's land advisory team as a senior consultant. His tasks will include advising investors on sales and purchases of investment land.
Jakub graduated from the faculty of finance and accounting at SGH Warsaw School of Economics. He has been employed by international property consultancy companies several years. He has a successful record of closed deals, including significant transactions on a local market.
"Investment land in Poland is still an attractive form of investments. We have seen an unflagging interest in such land among investors, that is why there is a need to develop an excellent team whose members will be market-leading experts to meet our clients' demands. We are happy to welcome another expert with extensive real property consultancy experience on our team," says Piotr Litwin, the associate director of Knight Frank's land advisory.