Maciej Moralewicz
Knight Frank
Poland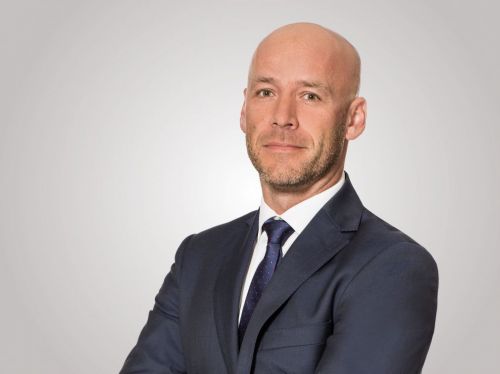 Maciej Moralewicz has taken up the position of regional director at Knight Frank in Wrocław.
In his new post, he will manage the Wrocław-based office lease department. One of his priorities is to further develop and strengthen Knight Frank's tenant representation position.
Maciej has twelve years of professional experience in the real estate sector, having executed over 50 lease transactions for a total area of 45,000 sqm. Since the beginning of 2014, he has been the leasing manager at Vantage Development. Prior to that he was the property sales manager at SMG Poland, an associate in the office agency at Colliers International, an office leasing specialist at Archicom and an investment development manager at Grupo Prasa. He graduated from the University of Physical Education in Wrocław.
"I'm happy to be able to join the international team of Knight Frank. I'm certain that we will build a strong, motivated team that will achieve great success. Wrocław, a city described as "smart" – and not without reason, with total office space of 1.2 mln sqm – is one of the key locations to develop business in Poland for international and local entities," comments Maciej Moralewicz.