Fabian Kowalewski
Peakside Capital Advisors
Poland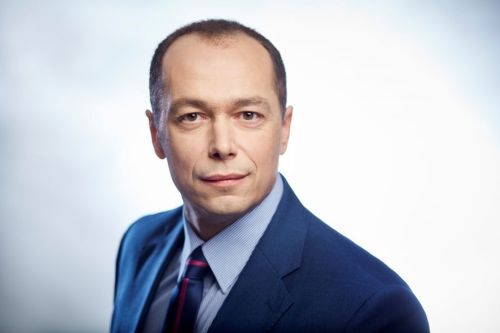 Fabian Kowalewski has joined Peakside Capital Advisors as leasing and development director in the industrial market team.
Fabian has been employed in the logistics and warehousing industry for almost 15 years. In his new post he will be responsible for developing the warehousing and industrial property portfolio.
Entering this market is now the main challenge for the fund. The company is planning to build a portfolio of diversified facilities, including small business units and warehouses designed for the e-commerce sector.
"Fabian has the very extensive experience and skills that we need at Peakside. I believe that together we will achieve the goal of building our position in the Polish warehousing and industrial property market," comments Roman Skowroński, the managing director of Peakside Capital Advisors in Poland.