Sylwia Toczyska
Alto Accounting
Poland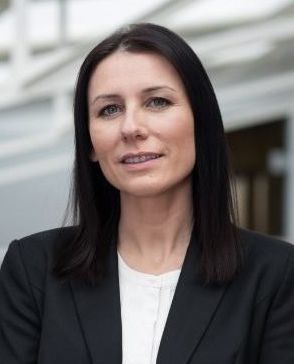 Sylwia Toczyska took the lead of the Alto Accounting team as a managing director. She will be responsible for the accounting and payroll department as well for supporting companies operating in various business sectors such us real estate, IT/ advanced technology or energy sector, in which she gained 20 years of experience.
Sylwia was engaged in key real estate transactions conducted in CEE region by European, Asian or US investors. She has valuable experience in accounting, management reporting (IFRS, US GAAP's) and tax area obtained by servicing international corporations and private equity firms.
She regularly takes part in local and international events like MIPIM, Expo, PERE and conferences having a speaker role. She is an author of many publications dedicated to taxes and its impact on day to day business.
Sylwia previously worked for well-known organizations like Vistra, GE Power Controls and Rossmann. She graduated from Poznań Economic University and completed her doctoral studies in accounting at the University of Łódź. As of 2009 she is a Polish Licensed Tax Advisor.
Currently Sylwia will implement the strategy assumed to the growth of Alto Accounting, expanding the product offer for various industries, with a main focus on real estate sector and further reinforcements in teams.