Tomasz Cudowski
Eurobuild CEE
Poland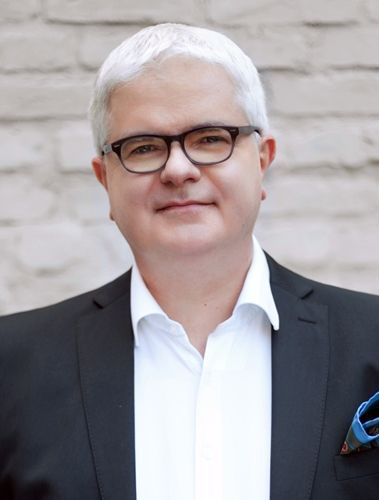 On July 1st Tomasz Cudowski was appointed editor-in-chief of Eurobuild Central & Eastern Europe.
Tomek was first employed by Eurobuild CEE in 2005 and acted as its editor-in-chief at the turn of 2006 and 2007. Since 2016 he has been a senior journalist on the publication, where he has produced podcasts featuring interviews with the most interesting personalities of the real estate market and has also led company conferences and webinars.
Previously Tomek was the editor-in-chief and publisher of several real estate publications, including Real Estate Monitor, Rynek Nieruchomości Warszawskich and residential journals Gazeta Mieszkaniowa and Wspólnota Mieszkaniowa. He has extensive theoretical knowledge and practical experience of the real estate sector, having headed JLL's research and consultancy department in Warsaw. He has also shared his knowledge and experience with journalism students during press workshops.
He is an expert in the Russian language and Russian literature, being a graduate of the faculty of modern languages ​​at Adam Mickiewicz University in Poznań. Tomek is currently combining his duties at Eurobuild with work for Polish Radio II and also runs the Humoreski.pl hobby website. Currently he is writing a doctorate at the faculty of applied linguistics at the University of Warsaw.