Paweł Zieliński
MLP Group
POLAND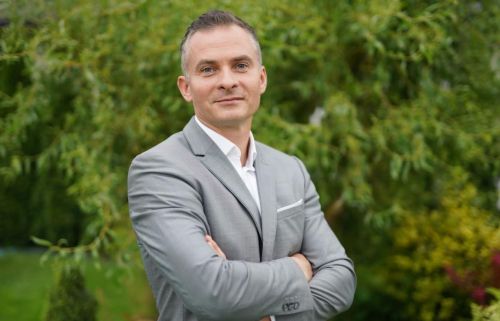 Paweł Zieliński has joined the sales team as leasing manager and will be in charge of the lease of the company's logistics parks in Upper and Lower Silesia. He takes on his new position at the beginning of August.
Paweł has more than 19 years of experience in the commercial property market in Silesia. His track record includes the lease and sale of more than 250,000 sqm of warehouse and office space. Before joining MLP, he was employed by Optirem, where he was the managing director for twelve years. His responsibilities included managing warehouse and office space and acquiring new tenants. He has also worked for Maksimum, where his speciality was the commercialisation of projects and identifying properties for purchase. He was also responsible for negotiating the terms of lease and sale contracts. He started his professional career at Opal.

Paweł is a graduate of the faculty of law and administration at the University of Silesia. He has also completed a course in property management and holds an estate agent licence.