Cornelia Nicolae
Fashion House
ROMANIA
schedule 10 September 2020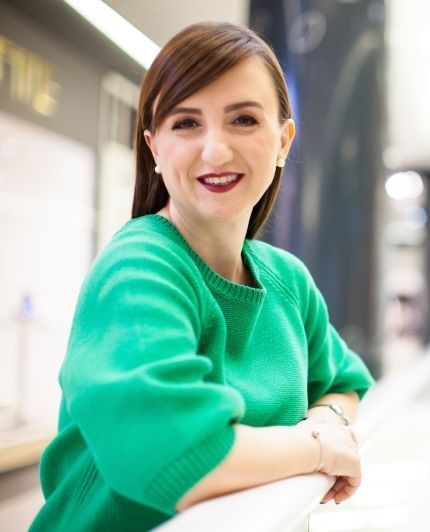 Cornelia Nicolae has joined Fashion House Group as retail operations director in Bucharest.

In the newly created role, she will be responsible for launching the group's new development in Bucharest and its second in the city, Fashion House Outlet Village Cernica, while continuing to drive footfall and sales at its established outlet centre in the capital's Militari district.
Prior to joining the company, Cornelia was employed for ten years by Italian fashion group Stefanel, where in 2018 she rose to the position of retail sales manager for Eastern Europe. She has also previously held the position of country manager at BSB Fashion and executive assistant at Lee Cooper.
Cornelia has a degree in banking, corporate, finance and securities law from Artifex University of Bucharest, as well as a master's degree in business administration and management from the Dimitrie Cantemir Christian University in Bucharest.