Robert Howe
Arrow Capital Partners
EUROPE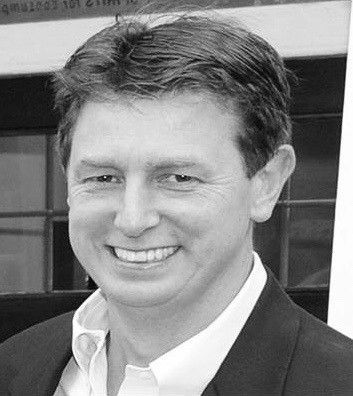 Arrow Capital Partners has appointed Robert Howe as a partner and head of real estate for Europe.
He will be responsible for sourcing, underwriting and executing the Australian investor's transactions across the UK and Europe on behalf of Arrow, including its EUR 3 bln SIRE vehicle.
Robert has had a distinguished career in real estate investment, most recently as the senior partner at Cadence Real Estate, where he invested for institutional and private investors in assets throughout the UK, and before that at Valad Europe, where he was UK head, managing in excess of GBP 800 mln in assets and a development portfolio with an end value in excess of GBP 400 mln. Robert was also on the main board of Green Property and is qualified as a MRICS.
Arrow has enjoyed a long working relationship with Rob and we are especially excited to welcome him once again to the team as we accelerate the pace of investments in our EUR 3 bln SIRE urban logistics vehicle in Europe as well as a range of other investment opportunities across Europe. He brings great expertise to our core focus areas including urban logistics, development, office repositioning and office assets with good cash flow in defensive locations.
Martyn McCarthy, the managing partner of Arrow Capital