Erika Garbutt-Pál
CBRE
HUNGARY
schedule 04 February 2021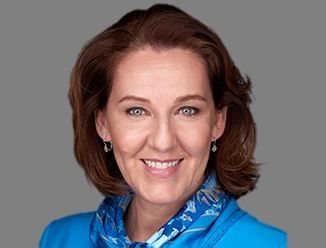 has joined the consultancy as head of retail advisory and transaction services.
Erika has almost 23 years of experience in domestic and international retail. During this time she has advised on a wide array of retail matters that include development strategies, due diligence and leasing activities for all retail formats. She spent 18 years at JLL, where she led the Hungarian retail team for twelve years and also supported JLL's Romanian retail department for a time. During the last five years she has been operating as an independent retail consultant based in Switzerland, before she and her family relocated back to Budapest in the end of summer 2020.
At CBRE she will lead an expanded team of five people. Anita Csörgő, who has been managing the division since its inception in 2012, will remain in the company as director and head of high street retail.