Alan Colquhoun
Velis Real Estate Tech
POLAND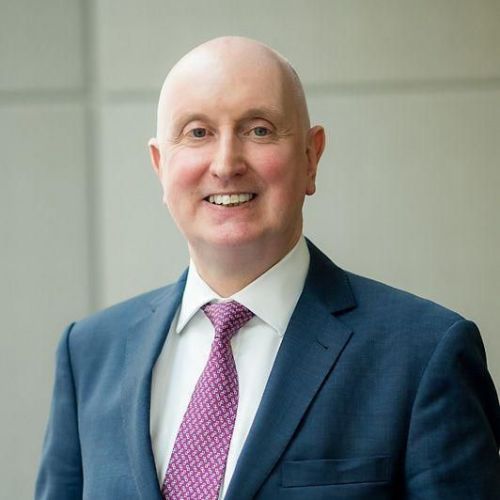 Alan Colquhoun has joined Velis Real Estate Tech as an advisor to the management board. In his new role, Alan, a qualified MRICS professional, will be advising on product and business development, including expansion into new markets.
He began his career as an agency director at DTZ in Prague in 1993 and in 1996 became managing director. In 1999, he moved to the company's branch in Poland, where in 2006 he took over the management for Central Europe. In addition to participating in many major leasing and investment transactions, he expanded the company's operations by introducing new lines of business and managed the local acquisition and integration of shopping centre manager and retail brokerage Donaldson's. In 2010, he was transferred to Canada to serve as CEO of DTZ Barnicke for a year to stabilise and restructure the company in the wake of the global financial crisis. In 2013 he returned to Poland to take over the position of head of Central Europe. After the merger with DTZ in 2015, he became the president of Cushman & Wakefield Poland.
Velis Real Estate Tech's Singu software brand has been developed to provide modern proptech solutions for commercial and industrial real estate and is now used in over 10,000 buildings in more than 20 countries.