John Banka
Arc Capital Markets
Poland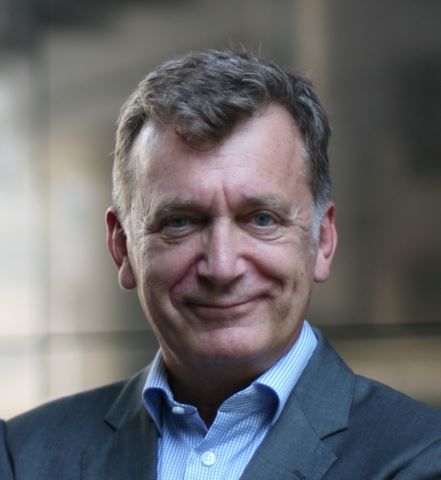 John Banka has joined ARC Capital Markets as a senior director. Based in Warsaw, he is to be responsible for managing client relationships and the delivery of services for investment and development transactions.
John is a commercial real estate professional with over 25 years of advisory and transactional experience in the Polish and Central European markets, initially leading the development team for the Warsaw Financial Center office development and later joining Colliers International Poland, where he established the firm's investment desk and became a partner. Prior to joining ARC, he established and managed an independent advisory practice providing project development, financing, investment and leasing strategies throughout Central and Eastern Europe.
Earlier in his career, he was employed as an economic development official, first, with the City of Chicago, and subsequently, the New York City Public Development Corporation, with responsibility for coordinating significant commercial and industrial projects in both cities.
John earned a BA with honours in urban studies at Furman University, a master's degree in urban planning and policy at the University of Illinois-Chicago, and an MBA from Northwestern University. He has also completed a Harvard University Graduate School of Design course in urban retail strategy.
He is the founder and former chairman of the Urban Land Institute Poland, and speaks Polish, German and Spanish.