May Winfield
Buro Happold
WORLD
schedule 08 September 2021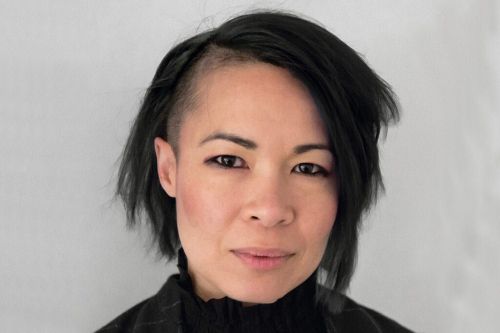 May Winfield has been appointed as Buro Happold's global director of commercial, legal and digital risks. In her new role, she will take the lead on all commercial, legal and insurance matters for the firm's global practice. This includes the development of effective risk management strategies and new service offerings.
She will also establish, maintain and strengthen client relationships and form contracts across the practice. The digital aspect of her role includes providing support to develop new policies, systems and procedures on all services relating to construction technology, information management and Building Information Modelling (BIM). This also extends to managing the risk of implementing new digital-related technologies and services.
May has worked as a senior construction and insurance lawyer for over 16 years. She has considerable knowledge of dispute resolution, contract negotiation and risk management. She has previously supported various international organisations across the design and construction industry, including consultants, contractors and insurers, in multi-million-pound projects and disputes. She has led teams drafting key guidance and standard form documents in this area. For example, she was part of the team that devised the UK BIM Framework's legal guidance and information management standard, the BS EN ISO 19650 series.
In 2020, she was named 'Best Woman in Construction Law' at The European Women In Construction and Engineering Awards (WICE).