Emil Gietka
Atenor Poland
Poland
schedule 07 February 2022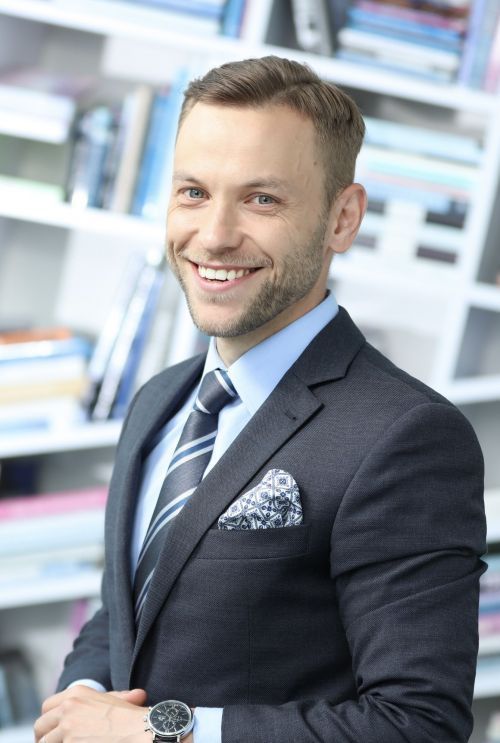 Eml Gietka has joined the Atenor Poland team as a project manager, where he will be involved in the implementation and commercialisation of investments from the company's portfolio.
Previously, he worked on commercial projects for developers and investors such as Ghelamco or White Stone. During the commercialization, he had the opportunity to work with buyers and with an almost full range of tenants (starting with retail and gastronomy, through office and fitness clubs, ending up with hotel operators and others from the HoReCa industry).
He acquired technical experience related to engineering best practice working for the contractors and general contractors, including Warbud, in the execution of facilities related to the health care (hospitals, clinics, laboratories, SPAs). He is a graduate of the Warsaw University of Technology and completed postgraduate studies at the Warsaw School of Economics.