Tomasz Olszewski
REDD
Poland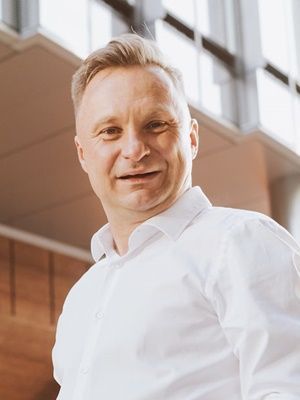 Tomasz Olszewski has joined REDD Real Estate Digital Data as a co-founder and board member beside his long-term business partners Tom Ogrodzki & Piotr Smagała.
REDD is a provider of data on commercial real estate in Poland, collecting and processing information on available space, transactions, financial performance, and market trends.
Tomasz Olszewski has 28 years of experience in top international RE consultancy firms. For the last 12 years he has worked at JLL, among others as Head of Industrial Agency, before holding an analogous position at Cushman & Wakefield.
He is a graduate of the University of Warsaw, with a degree in Law and Administration.