Anna Wysocka
Nhood Services Poland 
Poland
schedule 18 September 2023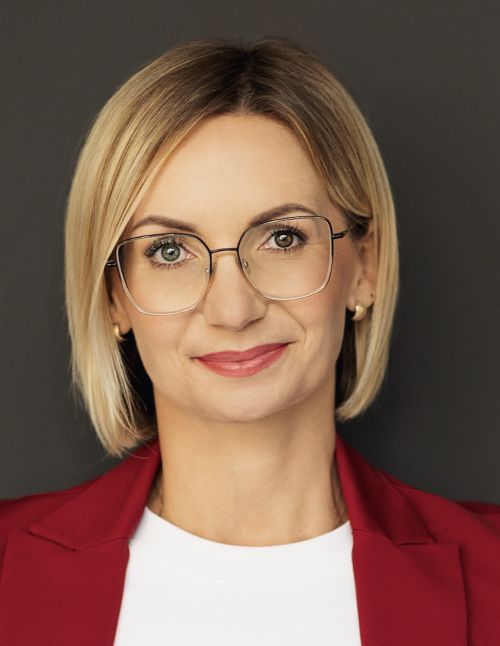 Anna Wysocka has been appointed Director of New Business Development. Her main task will be to build relationships with existing and potential partners in order to expand the portfolio of clients, including commercial real estate companies, using Nhood Services Poland on an agency basis.

Anna Wysocka is a manager with 23 years of experience in the commercial real estate industry. Over the years, she has worked with key players in the market and has been involved in projects covering all types of commercial assets - from shopping centres, retail parks, convenience centres, mixed-use developments, retail spaces in residential developments to outlet centres.

Wysocka specialises in the creation and implementation of commercialisation and re-commercialisation strategies, as well as the acquisition of new assignments, both in the field of commercialisation services for retail space and multidisciplinary mandates (property management, P&DS, office space). She has worked with Adventum, Blue City, Cromwell, Strabag, Leroy Merlin, Lincoln Properties AEW, Multi, GTC, Deka Immobilien, among others. Previously, she worked at international agencies CBRE and JLL, where she led retail leasing teams.