Jędrzej Socha
Griffin Real Estate
POLAND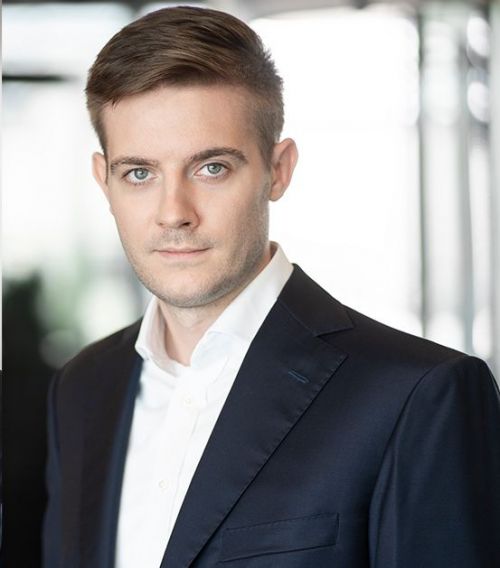 Griffin Real Estate has appointed Jędrzej Socha as the vice-president of investment. He will be engaged in business related to Griffin's private equity projects.
He has seven years of professional experience in this field, having previously been employed by PZU Group as investment manager, handling private debt and private equity investments. He has already conducted a large number of leveraged buyouts, leveraged finance and mezzanine transactions with both Polish and foreign market entities. He was also responsible for the corporate governance of public and private companies, where he sat on supervisory boards.
Jędrzej graduated from the Poznań University of Economics and Business as well as the Cranfield School of Management. and holds an ACCA Certificate.