Anna Dużyńska
Equilis Poland
Poland
schedule 04 September 2020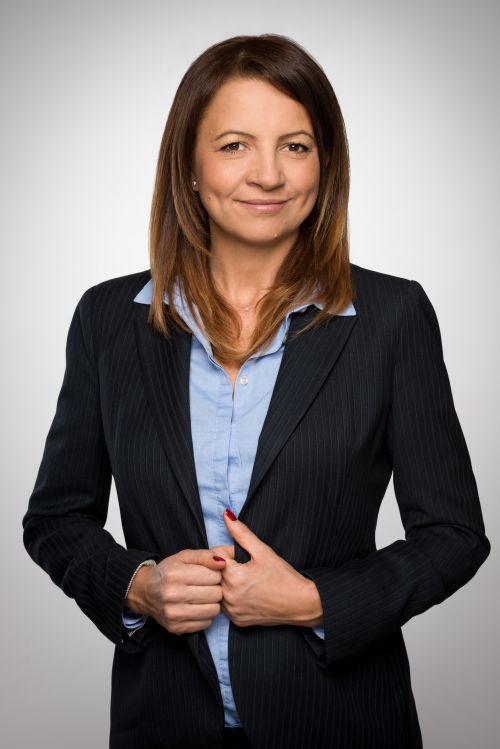 Anna Dużyńska has been appointed CEO of the Polish branch of Belgian developer Equilis.
She has 20 years of experience in transaction advisory and project development management on the real estate market, having held key positions at Polski Holding Nieruchomości, Capital Park, Polnord, Towarzystwo Obrotu Nieruchomościami Agro and Emmerson. She also ran her own real estate consulting business.
Her focus as head of Equilis Poland will be on strengthening the position of the company on the Polish market, particularly in terms of its activities in the residential segment.
Anna graduated from the Warsaw School of Economics with a degree in economics. She also holds a postgraduate diploma in real estate trading from Leon Koźmiński University and is a licensed real estate agent.