New year, new challenges
Editorial
Tomasz Cudowski, editor-in-chief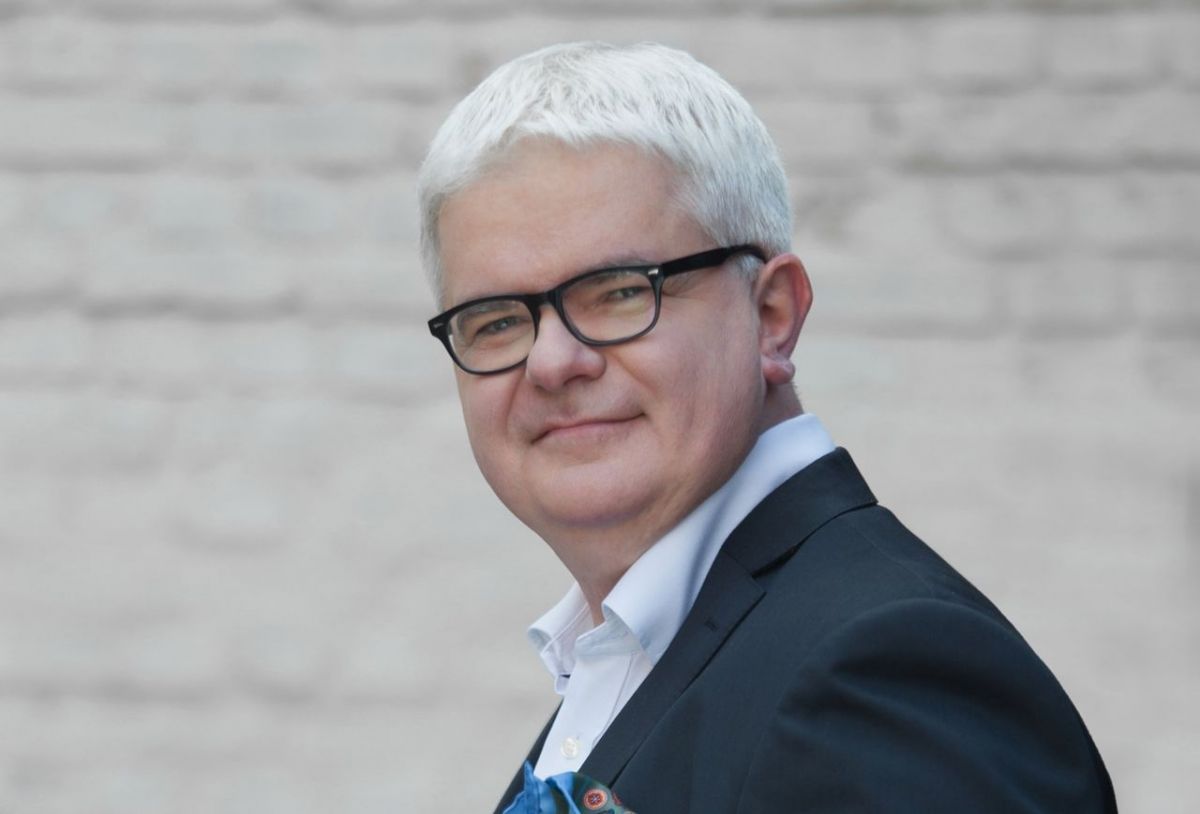 Russian poet and singer Alexander Vertinsky wrote in his memoirs on January 8th 1918: "Life in Moscow had become harder...
... the shop shelves were empty. There was no more sugar or white bread. You could only get drunk on methylated spirits. And, to top it all, I had fallen for a certain highly talented but capricious and greedy ballerina. With huge difficulty, through my contacts and by spending a small fortune, I was able to procure all that she demanded: scents, eau de cologne, soap, face powder, chocolates and sweets. I also bought material for her dresses: silk, chiffon, velvet and muslin. And she would accept all of these as if they were the tribute she was owed. For example, we were once walking down Myasnitskaya [now known as Kirova] and came upon a store with agricultural equipment. In the window was an artfully arranged ball bearing. 'Look Musia. There's a ball bearing. Would you like it?' I asked in jest. 'Buy it,' she said. 'But what do you want it for?' I enquired. 'Oh, I'll just put it somewhere,' she replied. Soon afterwards, Vertinsky left for Poland and then embarked on a world tour. What happened to Musia is unknown. The question arises whether the behaviour of a ballerina 150 years ago is indeed worthy of our scorn. Maybe she wasn't so acquisitive but was actually just prudent and able to foresee more difficult times ahead? In hard times, people like Musia could be an absolute godsend.
Meanwhile, in the January/February edition of Eurobuild, as is de rigueur for a new year publication, we can present for you our predictions for the year ahead and assessments of the one that's just passed, as well as lots of news. Part of this package is a new section in our Polish pages entitled, 'Our Challenges', which we have handed over to you, our readers. We are going to publish accounts of your expeditions and achievements. As a taster, you can read about Robert Pawlak, the boss of Portico, who with a small group of friends travelled across Europe by e-bike. We await your stories and photos for future issues, so that you can tell the world about how you faced your challenges. And just to prove that we are keeping our finger on the market pulse, we look into virtual real estate, a new niche market that is increasingly becoming a topic of conversation, even though the numbers of those lauding its prospects are growing as fast as the number of sceptics. As the author of the article asks: following the crash in the virtual currency market, what could possibly go wrong with investing in non-existing buildings? In this issue, you can also read a summary of the land market, which remains undaunted by any prospects of a recession, and we also take a look at warehousing to check out on how much truth there is in the cast-iron assertions of landlords that AI has become a permanent fixture of their buildings – and that after work, employees will soon be going down the pub for a beer with their robot colleagues. In addition to all that, we also examine carbon footprints and whether suburban locations can hope to attract PRS investment. Finally, we have two flashbacks to the crazy year of 2022, with reports from our conference on warehouses and our annual investment conference, so that we can relive them once again.
So, for all of our readers, we wish you a healthy and prosperous 2023 – and that the most common complaint will be boredom and not yet another bolt from the blue.