Interview with Jolanta Nowakowska-Zimoch – our second nomination for Personality of the Year
Eurobuild Awards
schedule 06 November 2018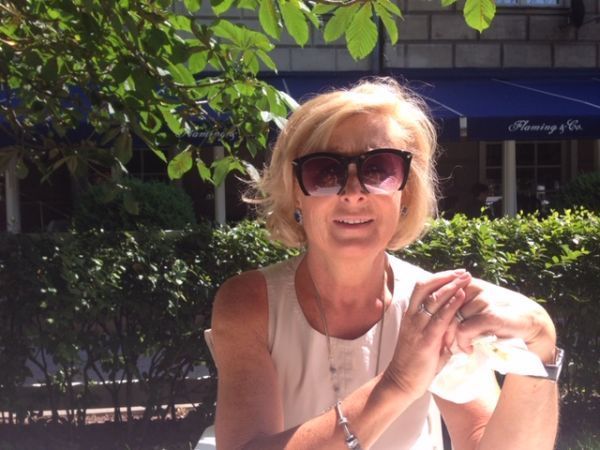 1 / 1
POLAND Jolanta Nowakowska-Zimoch, the head of real estate in Greenberg Traurig, has been nominated by Eurobuild CEE for the Real Estate Personality of the Year. In a personal interview we held with her, she tells us of how she entered the real estate world. Over the coming days we will reveal more about those nominated for the awards. The vote for the Real Estate Personality of the year will be held at the Eurobuild Awards Gala on December 5th.
Who do you most admire in the real estate business?
David Mitzner was an icon of the real estate market for me. Not only because of his achievements but also and mainly because of his unusual personality. He was determined, ambitious and dedicated in the pursuit of his goals and he would also take an interest in the people around him, which is not characteristic of all leaders. He had a fantastic memory that would always surprise you and an unwavering optimism – despite everything that had happened to him.
I remember the celebrations for his 100th birthday. I had been standing in a long queue to wish him happy birthday, but David remembered us all by name. And then, when we decided it was getting late and was time to go, the elderly gentleman took to the microphone and asked if we really wanted to leave as there was still champagne with which to drink his health. It was for these kinds of situations that I will remember him for the rest of my life.
How did you first get into real estate?
As so often happens in life, it was by accident. I had been a lawyer for several years. I had been working on many different things but mostly I had been involved in defence work in criminal trials. I'd been quite successful, I may say somewhat immodestly. Paradoxically, this was the reason I decided to change my area of specialisation. At that time the mafia was rather active in Poland and the first few organised crime cases were coming to court. The mafia was keeping a close eye on barristers and tried to tie some of them into their organisation. I decided that as a young, prominent lawyer, they might take an interest in me and I might be made the kind of offer that I could not refuse. So I switched to real estate and worked on the first sales transactions for the tenement houses along ul. Nowy Świat. The practice grew, but eventually we liquidated the office and moved to the first foreign legal practice in Poland - Cameron McKenna. There I worked with Steven Shone, Małgosia Pietrzak-Paciorek and Paweł Dębowski; we were a real dream team.
What do you regard as your greatest professional success so far?
I think that I have won the trust of the clients and the colleagues with whom I have worked on various transactions, including those who have sat on the other side of the table.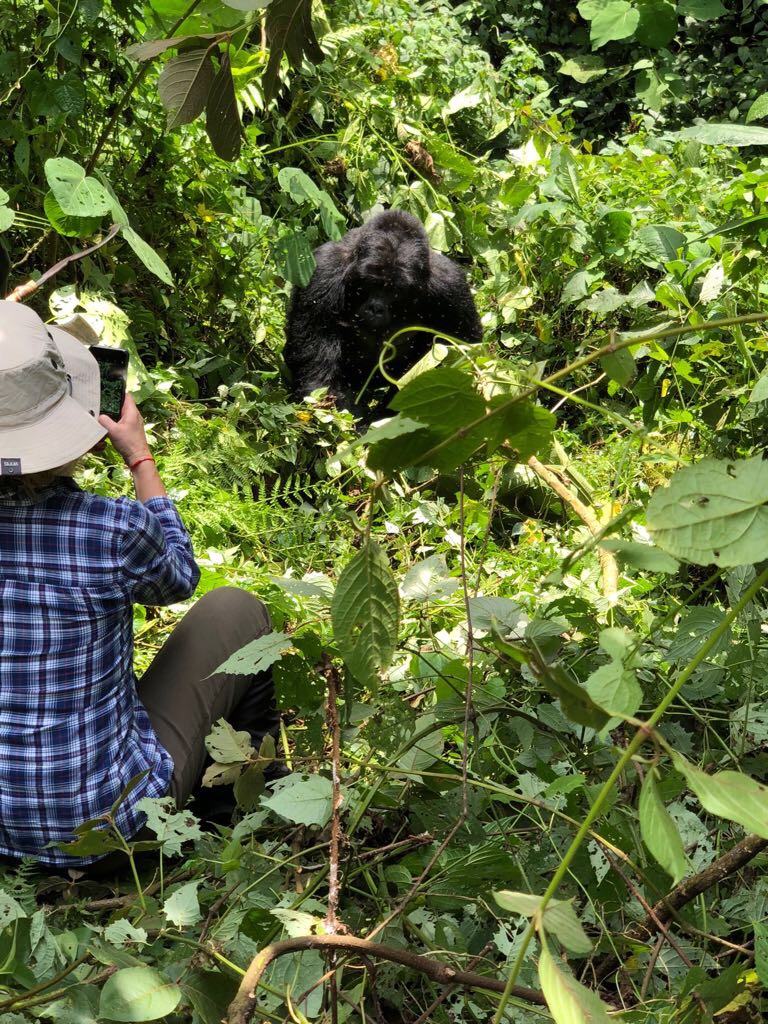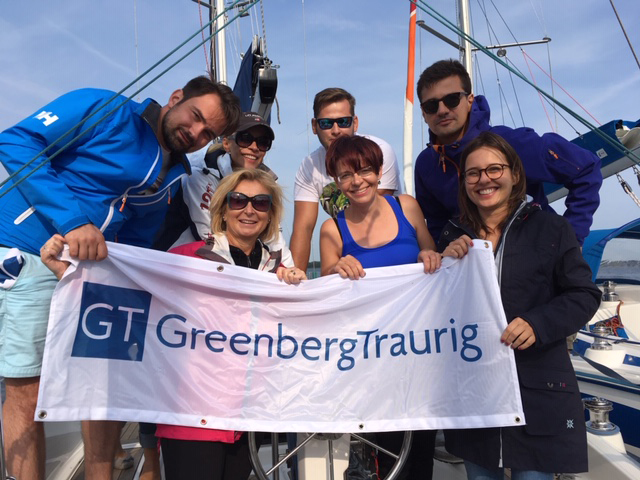 What is your greatest failure?
It was a terrible slip. The regulations had changed and no-one noticed one of the necessary requirements, which as a result meant the transaction should have been invalidated. Many years have passed and the building has already changed hands several times and no one ever noticed this error but now everything is OK. But of course, it still rankles in my memory. It was an unforgivable mistake. However, only those who do nothing never make mistakes. It is important to be aware of your mistakes and learn throughout your life from them.
What contribution do you think you have made to Polish society through your business activities?
Having been involved in many transactions over the years, I have had some say in the development in Poland of transactional practices for real estate and this has been of benefit to clients. I've shown lawyers that knowing all the rules is not enough and you have to be interested in many different things. You have to be a partner of the client and take responsibility for the decisions you make. For this you need extensive professional and personal experience as well as knowledge of the market and people. You also need to know how to look for effective ways to get out of a crisis rather than digging yourself in deeper and understand that everyone meets together to ensure that a transaction is to be a success. This can sometimes be difficult, because you have to be able to put your own ambitions aside. But for me being a leader does not mean that you impose your own opinion.
Which major projects are you planning in the near future?
That's confidential...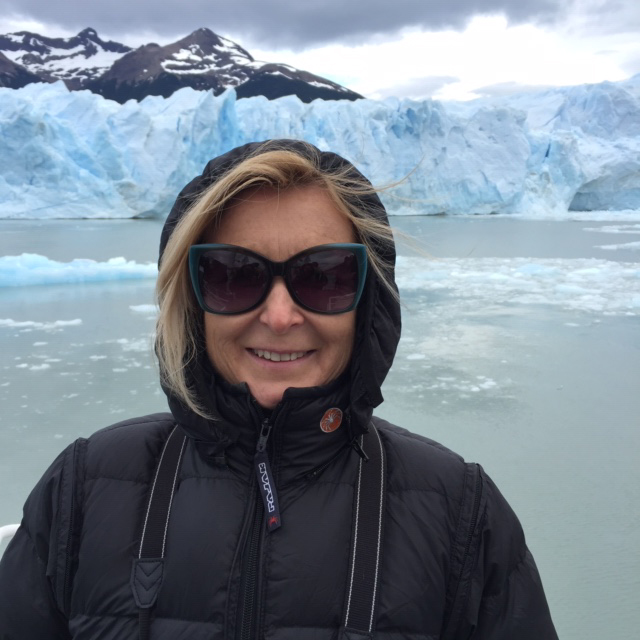 Which is your favourite building and why?
The question is probably about commercial buildings because that's our sector. But no – my favourite building is a beautiful secessionist tenement building on ul. Mokotowska, that faces ul. Chopina. I have been driving down that street for years and it is a miracle that I have not had an accident yet because I always stare at it in admiration of all the details. I also like the University Library and the Supreme Court.
Which living person do you most admire and why?
I do not have such a hero. There are many people who fascinate or interest me. I admire them for how they act, for their intellects and their knowledge of the world. I have to talk about people in the plural. I cannot name any particular individual.
Which historical figure do you most identify with?
It's not the person who I identify with but who I admire a lot. It is the late Professor Władysław Bartoszewski. I continually repeat to myself his life's motto: 'it is worthwhile being decent'
What is your idea of a perfect day?
To be able to say in the evening that it was not a wasted day, that it brought something into my life. I am addicted to something happening.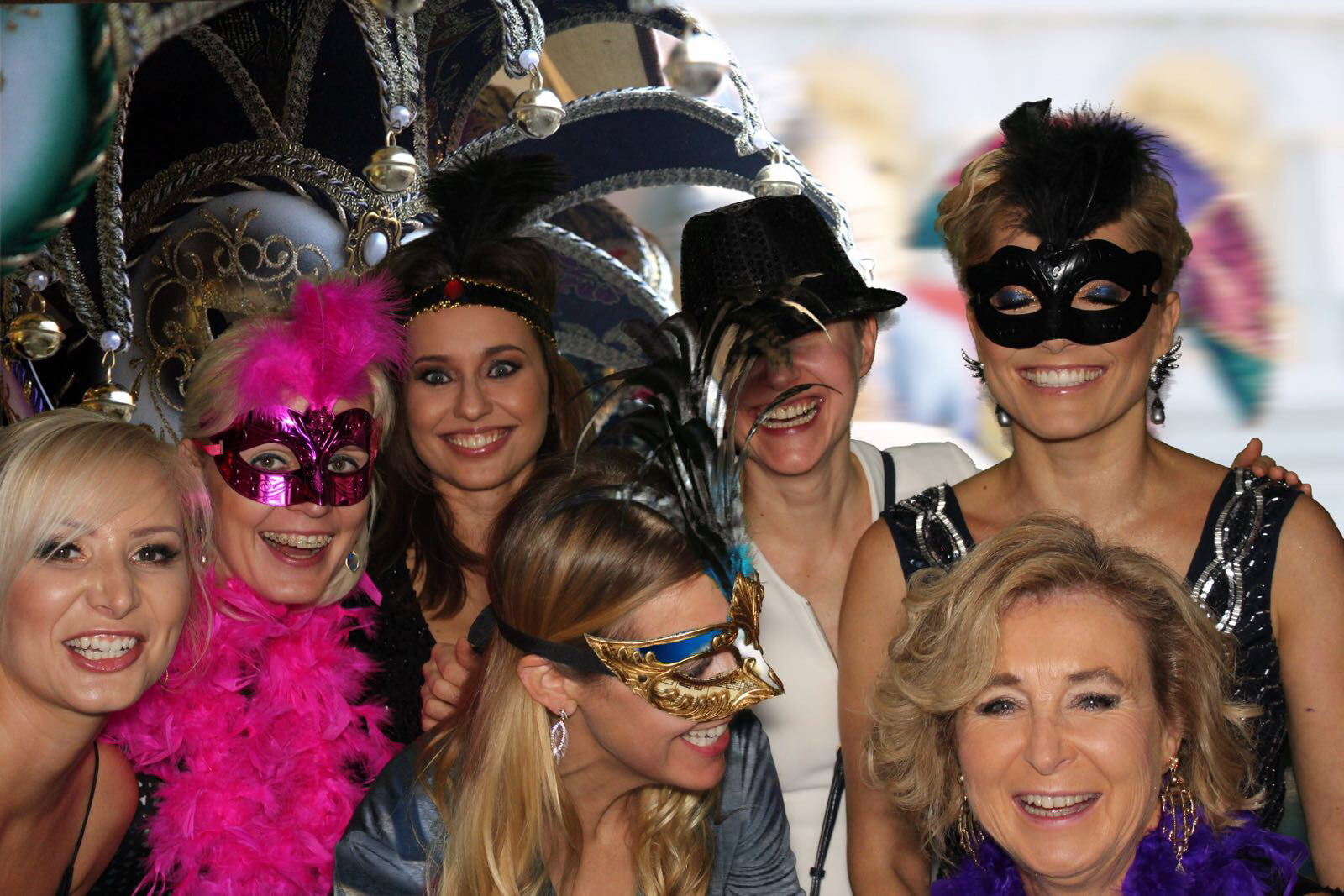 Which is your favourite restaurant and why?
Despite the fact that there are always a lot of restaurants opening in Warsaw and every now and then my husband Marcin and I may be seduced by the temporary charms of another, we have for years kept on returning to Dyspensa – for me it's the Swiss potato pancakes with sour cream and for Marcin its the minced-meat cutlets – these two are the best dishes in the world.
Who is your closest friend and why?
A friend I've kept since the first grade of primary school. We are like chalk and cheese. She's a wonderful person who will always listen to me and bring me back down to earth when it's needed. And I am just as aware that I am important to her too.
Which characteristic do you hate most in others?
Hypocrisy and envy – I have zero tolerance for such people.
How would you like to be remembered?
Just being remembered – is enough. And that's not me being coy.