POLAND

New supply gap

Office & mixed-use development
schedule 16 November 2022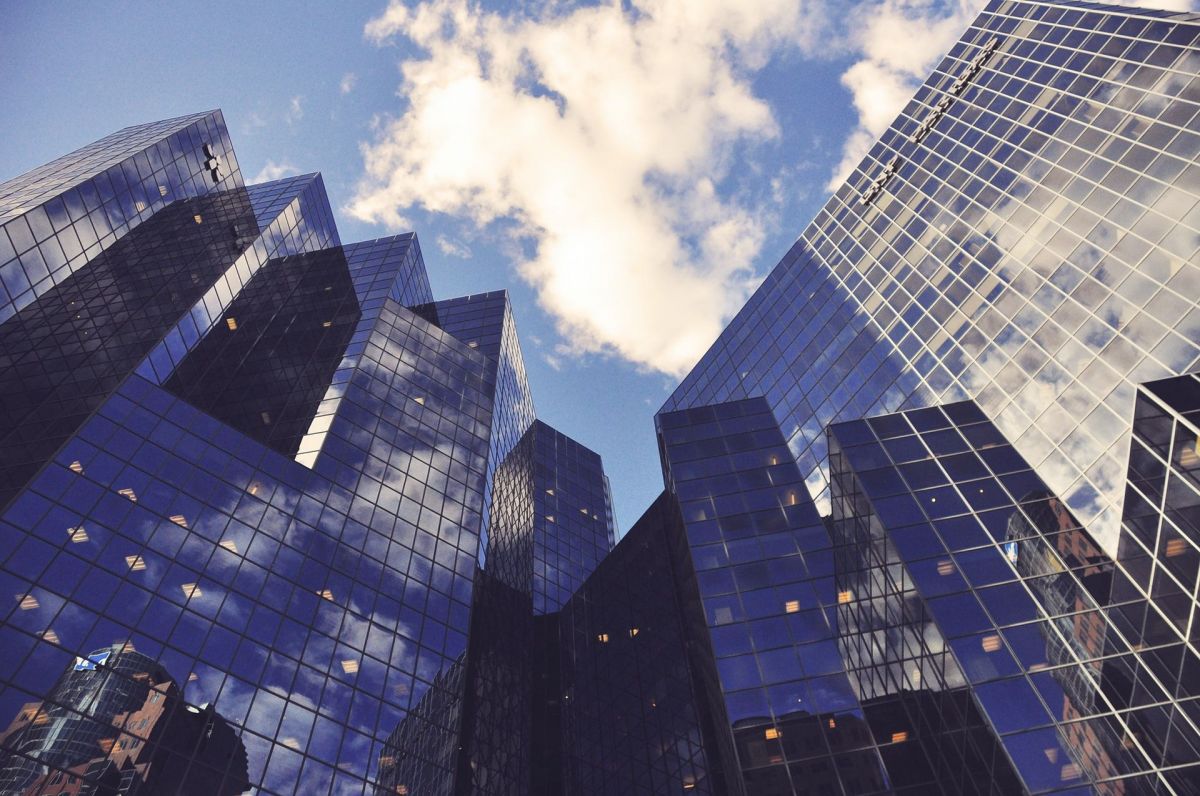 A new supply gap is expected in Poland's largest office markets
1 / 1
JLL has summarised activity in the Polish office market in the first three quarters of 2022 - a new supply gap in Warsaw, caused by record low levels of space under construction and predominantly forecast for 2023, has been widely discussed.
Up until now, nearly 800,000 sqm of modern office space was under construction in Poland's largest regional markets (including Kraków, Wrocław, TriCity, Katowice, Łódź, Poznań, Lublin and Szczecin). Recently, however, there has been a visible slowdown on the side of developers, who are cautious about starting new investments due to, among other things, rising financing costs. In the case of a significant portion of planned projects, the start of construction is dependent on securing a key tenant.
As of the end of Q3 2022, nearly 560,000 sqm was under construction, most of which will hit the market by the end of 2024. It is likely that not all of these projects will be completed on time, and some will even be temporarily suspended due to the lack of a key tenant. As a result of this level of developer activity and the current economic situation, a new supply gap is expected in Poland's largest office markets, outside of Warsaw, starting from 2024.
Wrocław on top
Currently, the highest construction activity is recorded in Wrocław – over 170,000 sqm. Kraków (145,000 sqm) is in second place, followed by TriCity (76,000 sqm). Only two developments were delivered to the regional office markets in Q3 2022: Quorum Office Park D (16,200 sqm) and L'Uni (4,000 sqm) – both buildings are located in Wrocław. In total, developers completed more than 330,000 sqm of new offices in Q1-Q3 2022. Most space was delivered in Katowice (117,000 sqm), TriCity (50,600 sqm) and Krakw (47,700 sqm).
Less active tenants
On a quarterly basis, a gentle slowdown in tenant activity was noticed. After a very good first half of the year, in which demand for offices amounted to more than 340,000 sqm, in Q3, the above volume amounted to 106,300 sqm.
The projected total tenant activity in 2022 may exceed 600,000 sqm, remaining at a similar level in the following years. It is worth noting that in markets outside of Warsaw, office demand remains largely generated by tenant relocations to better quality office buildings.
Hanna Wyrzykowska, Research Analyst, Research and Consultancy Department, JLL
Share of vacancies stable
At the end of September 2022, the vacancy rate for the eight major regional markets stood at 15.2 pct. The index remained at a comparable level to Q2 of this year, but was still 1.7 pp higher than the same period in 2021. With the delivery of new office projects to the market in the coming quarters, the vacancy rate will show an upward trend, while its gradual decline may come with the gap in new supply estimated for 2024.
Rent increases
In most major office markets, the first three quarters of this year saw rents for prime properties increase by 0.25-0.50 euro/sqm/month. At the end of Q3 2022, the highest rents were recorded in Kraków (14-16 euro/sqm/month), Wrocław (14-15.50 euro/sqm./month) and TriCity (13.50-15.50 euro/sqm/month). Developers are beginning to offer longer lease terms (7 years); however, unlike in Warsaw, this is not yet a widespread practice.
The market continues to see upward pressure on prime office rents, driven by the high costs associated with space arrangement or construction costs of new buildings.
Karol Patynowski, Regional Markets Director, JLL
Record investment volume in 2022
At the end of September 2022, total office investment volume in Poland reached 1.8 billion euro, surpassing the full-year result of 2021. What's more, taking into account pending transactions, 2022 may record one of the highest results ever, significantly surpassing 2021 and 2020. Such a large volume in the office sector was achieved thanks to two Warsaw deals of unprecedented scale, as well as a number of transactions in regional cities involving mainly "core" and "core+" properties.
Transactions concluded in regional markets accounted for 45 pct of the total volume recorded since the beginning of 2022. Kraków and Wrocław accounted for a significant portion of it.