Credit where credit's due
Small talk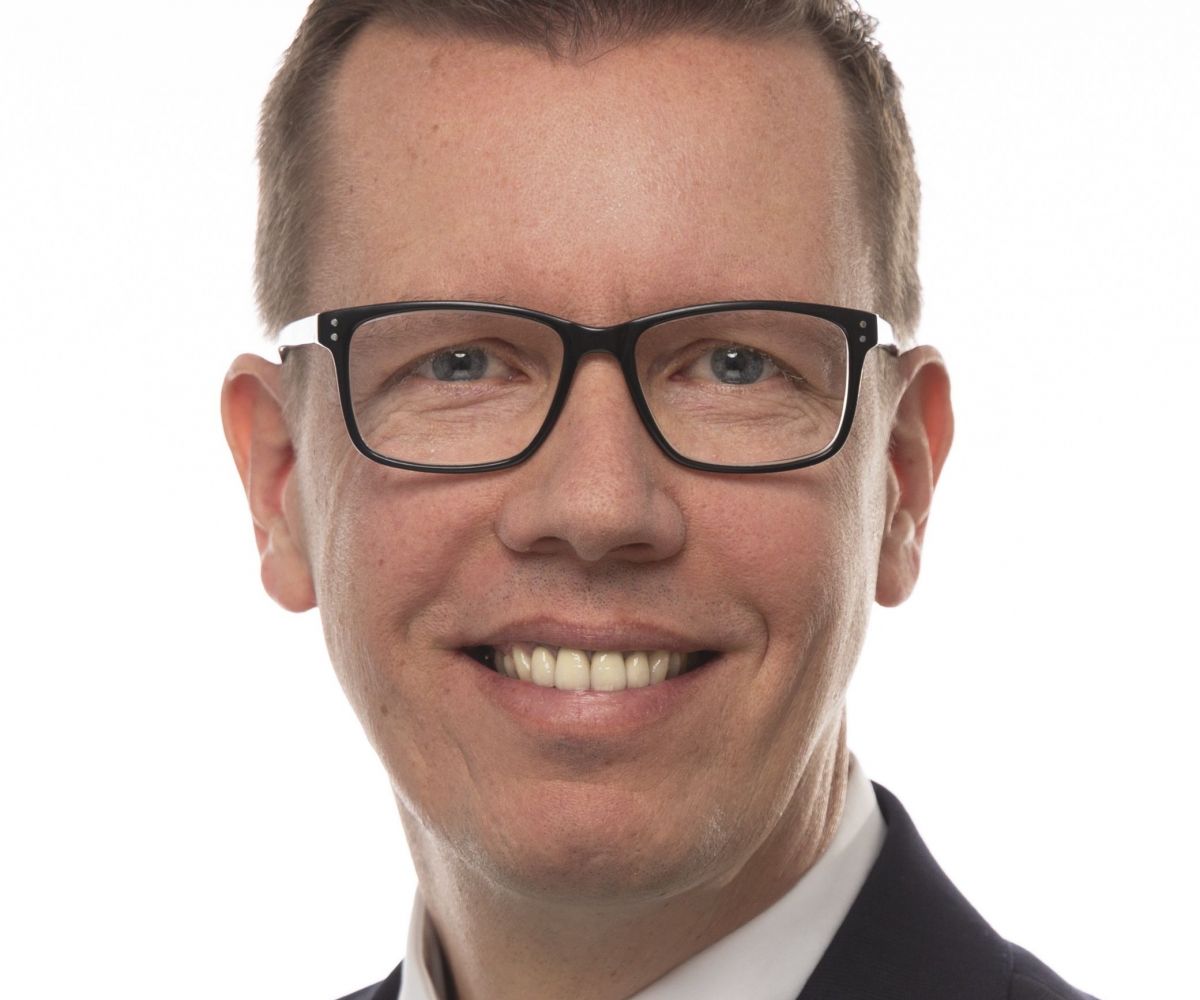 Dieter Knittel of pbb Deutsche Pfandbriefbank
As the investment market gets back into gear post-Covid, Dieter Knittel, the head of the CEE region of Pbb Deutsche Pfandbriefbank reveals which projects and sectors are the most likely to receive the blessing of real estate financing institutions in the near future
Pbb has been recently back in the news in Poland for providing a EUR 115 mln loan facility to Ares for the acquisition of a 285,500 sqm warehouse portfolio here. Would you say that warehousing was your favourite real estate sector right now? Can it continue to boom indefinitely – or will its star inevitably wane?
Dieter Knittel, head of the CEE region, Pbb Deutsche Pfandbriefbank: Logistics properties are one of Pbb's core asset classes. The warehouse market has been one of the best performing property sectors throughout the pandemic and we have been seeing a lot of investor interest across Europe and the CEE region. The growth of e-commerce is one of the main drivers in the segment and leasing activity has been very strong. Despite the level of uncertainty caused by the pandemic, the outlook for the warehouse sector remains positive and we will continue to be active in this segment. Very good assets have seen significant price increases, so a certain correction at some point in the medium term would be no surprise.
How about the other real estate sectors? Do you see office and retail as having been permanently transformed by the pandemic? You did provide a EUR 66.5 mln refinancing loan for GalCap's office portfolio in Warsaw and Budapest in Q1 as well as financing the acquisition of Jerozolimskie Business Park in Warsaw. Are we going to be seeing a lot more activity from you like this?
The office market continued to be the dominant sector in the CEE investment market last year, but retail is finding it difficult to attract buyers at the pricing level expected by sellers. We are seeing new trends in the office sector, such as home office and flexible workspace, but physical offices will remain important as places for team meetings and as communication hubs. Investors are looking for good quality office assets, mainly in CEE capital cities. We are happy to support them across the region when they build up platforms or in buying pan-CEE portfolios.
What about newer, more niche segments – such as student accommodation and homes for the elderly? There is still a huge shortage of these kinds of facilities in the CEE region. How interested are you in providing loans for these segments?
We have been observing more investor activity in the private rental sector. There is high demand and a lot of growth potential for PRS. The development of an institutional residential market with more market stability post-Covid could bring financing opportunities for our bank.
Do you think financing for developments and acquisitions will soon return to some kind of normal? And is it actually possible to return to normal? Or will we still have to wait to see how things turn out post-Covid?
We benefit from the pan-CEE knowledge base our team has acquired over the last 20 years. We are also dealing with very experienced clients and advisors in the CEE market. We have not returned to normal, but we still expect there to be a lot of activity on the market in 2021.
How has the pandemic changed Pbb's approach going forward? Will you have to take a more cautious approach to financing in a world less certain of itself?
Pbb has always applied a very conservative risk approach in the CEE region and all other markets where we do business. The long-term trend is likely to remain positive and most CEE countries are comparatively robust. Pbb is keeping its comprehensive CEE focus, remaining active in Poland, the Czech Republic and in certain sectors in Slovakia, Hungary and Romania.
On a more personal note, is there anything you are looking forward to doing this summer that you might not have been able to do since the lockdowns began?
It would be good to have a nice vacation with my family and to meet the real estate community at one of the events that will finally be able to take place.
Interview: Nathan North