A walk in the (retail) park
Feature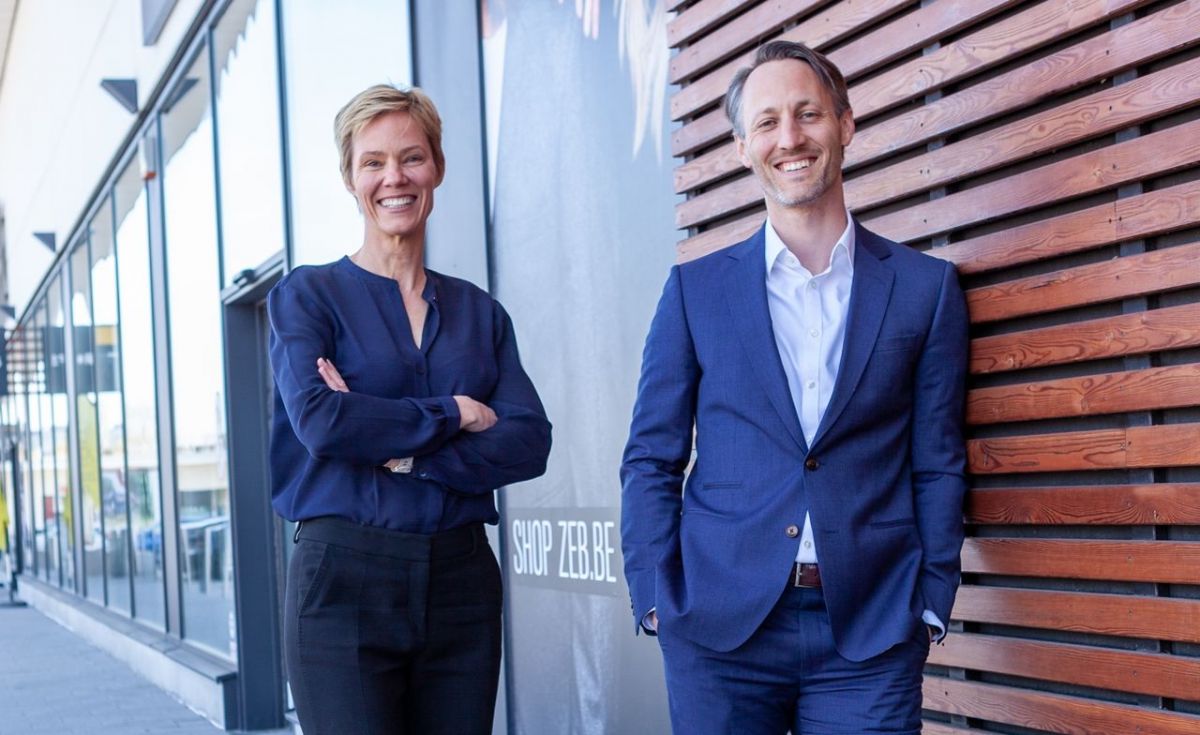 Sylvie Geuten-Carpentier and Tomáš Cifra of Mitiska REIM
With the advent of Covid-19, retail investment has slumped – but not all retail sectors are suffering equally
As everyone knows, the retail sector has had a tough year. We all remember the queues that came trailing out of supermarkets when the lockdown restrictions were first imposed – days when almost nobody visited the large malls and pretty much the only stores that were open in them were the grocery store anchors, the pharmacists and the drugstores. Unsurprisingly, e-commerce entered a boom period, as for many goods it became the only remaining sales channel open. And with such phenomenal instantaneous growth, warehousing developers suddenly started rubbing their hands in glee as online retailers started begging them for more space to hold their stock. Across the CEE region, investment in the retail sector slumped from around 23 pct of the total invested in real estate in 2019 to around 12 pct in 2020, according to figures from Colliers.
Crisis? What crisis?
However, you have to ask yourself the question of whether everything really is as bad as it seems. Apparently, Trei, the owner of the Vendo Park brand of retail parks, hasn't heard the bad news. To triumphant fanfare, it recently announced that it will soon be opening four brand-new parks – in Piekary Śląskie, Zielonka, Myśliborz and Koszalin. And its immediate expansion plans don't stop there. It is also to start the construction of two more parks, in Chorzów and Radzymin. If all that wasn't jaw-dropping enough, the company even intends to extend its centre in Pułtusk with another building. However, Trei is not the only company still playing the construction game. In Hungary, SES Spar European Shopping Centers has decided to open an S Park retail park in Kaposvár in the Somogy region. And there is even a Polish developer that's taken to building retail parks in Romania with some gusto: "In January, we began the construction of the first, 6,200 sqm, Funshop Park in Roșiorii de Vede in Romania and already we've found tenants for over 80 pct of the space. In April, we began building another park in Focșani with 5,000 sqm, and in this case too we've already managed to lease over 50 pct of the space," reveals Wojciech Jurga, the managing partner of Scallier.
Such assets also appear to be changing hands at a fairly consistent rate, so investors don't appear to be turning up their noses at retail altogether. Mitiska REIM recently sold a portfolio of six retail parks (which are now to be rebranded as Stop Shops) in the Czech Republic and Serbia to Immofinanz. LCP also recently announced that it had bought four retail parks (two of which are in Elbląg and two in the Warsaw area), while Chariot Top Group, a company managed by Griffin Real Estate, sold four Polish retail Parks to EPP for EUR 106 mln (although this was the third and final tranche of the M1 retail deal, which was a complex transaction first organised in 2018. The signing of this particular agreement had been postponed from June 2020 due to the pandemic).
Not just a bed of roses
Nonetheless, it would be a total exaggeration to claim that the retail park market has not suffered at all. "Retail is one of the sectors that Covid-19 has impacted the most. Not only has it been affected by government restrictions, which depressed the market, but the pandemic has also accelerated the ongoing shift to e-commerce. Obviously, retail parks haven't remained unaffected, either. The restrictions and shutdowns have made their mark and the aftermath of this will be visible for some time to come," points out Tomáš Szilágyi, a senior associate in the capital markets team at Colliers in the Czech Republic. However, he also goes on to add that "retail parks appear to have come out as the winner in the retail sector." These sentiments are echoed by the park owners themselves: "The coronavirus has had an impact on most retail property tenants, but to a very different extent for each – and this is especially true when it comes to the differing long-term effects," admits Gerald Grüll, the head of retail at Immofinanz. "We are seeing that in particular discounters from all segments have been very successful due to the greater price-consciousness of consumers during a difficult economic period. After each lockdown, we always saw footfall return quickly and strongly with larger than average shopping baskets. We have also noted that in 2020 the turnover in our retail parks was slightly higher than in 2019 across the overall portfolio, except during lockdown periods. This obviously proves that the retail park concept has been working outstandingly well even during the pandemic. Evidently our focus on cost-efficient formats has proven to be relatively crisis-resistant." Mitiska, which operates a chain of over 70 retail parks across Europe (including in Poland), is of the same opinion. "Retail parks have proven to be very resilient throughout the Covid-19 pandemic. Research from a number of different sources has shown that for key metrics, such as vacancy rates, rents, yields, capital values and footfall, retail parks have proven to be a resilient value proposition and have performed better than high streets and shopping centres both during and after lockdowns," insists Tomáš Cifra, the investment director for the CEE region at Mitiska REIM.
Many reasons are offered when it comes to the question of what makes a retail park successful, but key among them appears to be the need for a strong grocery operator. "For us as an investor, the pandemic reaffirmed a number of key aspects of our investment approach. Across our CEE portfolio, food-anchoring has been a key strength, as it was pre-pandemic, with most of our retail parks anchored by supermarkets to drive daily footfall," reveals Sylvie Geuten-Carpentier, the managing partner of Mitiska REIM. She is not alone in seeing the value being generated by groceries. Recently, Ben Maudling took up the post of managing director of Garbe Institutional Capital for the CEE region. On his appointment, he explained to Eurobuild CEE that in his newly-created post he would be channelling investment from German institutions into the region and especially into Poland and the Czech Republic – and it turns out that in Germany they are still very much interested in the region's retail real estate assets. "Investors have definitely not abandoned retail property investment as a result of the Covid crisis," he insists, "there is a lot of investor interest for food-anchored retail. Standalone supermarkets and convenience centres are very attractive to investors."
Safety first
Another perhaps surprising reason for the recent relative success of retail parks has turned out to be their parking facilities. In a typical retail park, all the separate store entrances face out directly onto the car park, so there is no need for customers to rub shoulders with large numbers of possibly infected people. This is a point that is emphasised by Tomáš Cifra of Mitiska: "Footfall in retail parks has bounced back strongly, especially in those anchored by a supermarket, as consumers look for opportunities for 'safe shopping' – the ability to park your car in an outdoor parking area with direct store access, and then shop in large retail units with low customer density. This has strongly favoured the retail park format," he explains. And again, he is not the only one saying this. "During the pandemic retail parks and convenience centres have been the preferred place to shop. That's why their owners have been coping better than those of shopping centres. Retail parks allow for easy access to their retail units because you can enter most stores from the car park. There are no common areas. Such centres are safer than big malls, where large numbers of people are crowded into enclosed spaces," points out Wojciech Jurga, the managing partner of Scallier. These are all points echoed by Piotr Kaszyński, the managing partner of Cresa Polska, in his list of some of the reasons for the success of retail parks: "They have entrances to the stores from the open air and that is viewed as safe by many. Also, most of them are anchored by a supermarket delicatessen or discount store, which have been open throughout the pandemic just like pharmacies and drugstores. The tenant make-up of retail parks has been very effective at dealing with the lockdown restrictions,"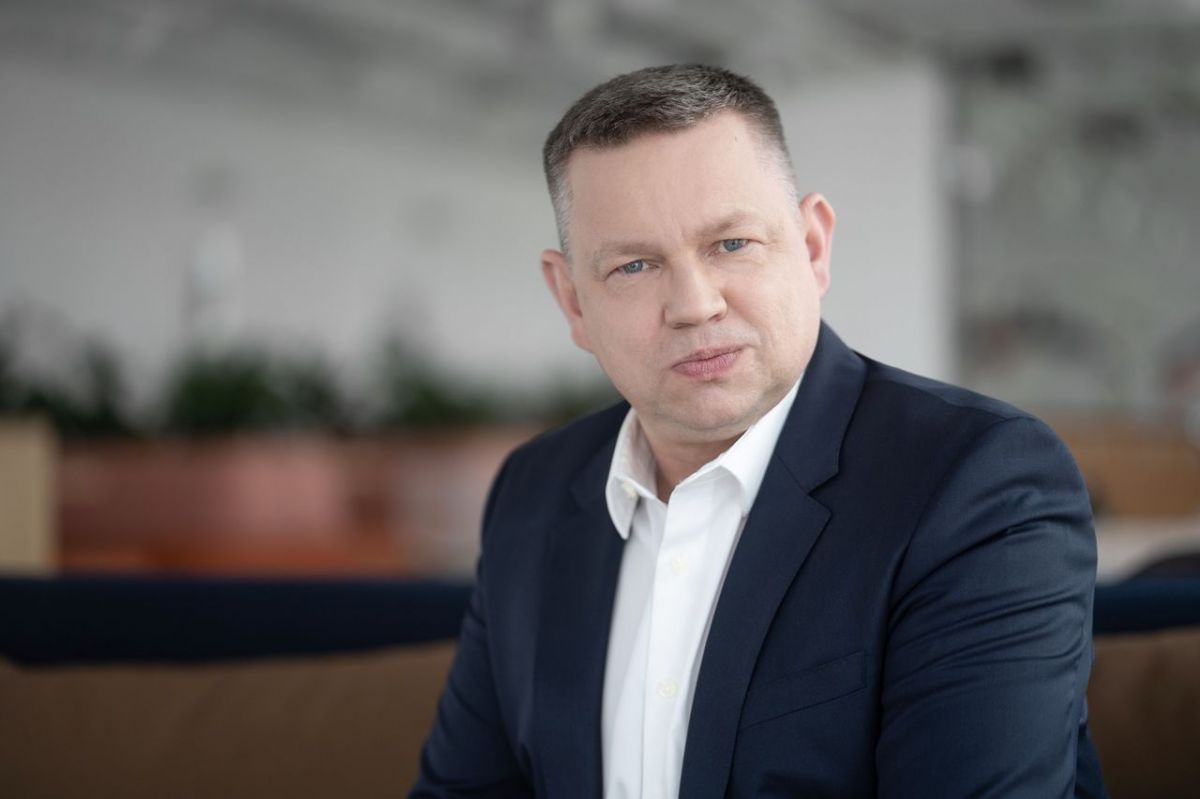 He then goes on to say that people in Poland spend 30 pct or more of their income on groceries. The boss of Cresa also points to many other advantages that retail parks have over other retail formats: "They are easy to maintain, they have very competitive service charges, and they are in the neighbourhood. From the tenants' point of view, although the turnover is maybe lower than in a shopping centre, it is very consistent." But this does not mean to say that he believes life is entirely rosy for retail park developers, as he raises two issues that they face: "The biggest challenge to the development of retail parks has been the cost of land. Each retail development wants to be as close to a residential development as possible, so there is some serious competition for land with residential developers because we still have massive demand for housing." The other challenge they face is probably more worrying: "The bigger concern for retailers is how e-commerce is evolving during this accelerated crash-course. Technology is evolving so fast that we have managed to do in one year what we were supposed to achieve in seven," he says. And indeed, retail park owners have been keeping a close eye on events in the virtual world. "We have seen that retail parks have proven to be crisis-resilient and we believe that this format has a promising future. One trend, however, is the rise of e-commerce and the changes in consumer behaviour. That's why we have launched a pilot project to establish a channel for digital shopping. We call this new app 'Stop Shop Wallet', which allows customers to access special promotions for their favourite brands directly on their phones. Consumers have moved online and we have to meet them where they now are," admits Gerald Grüll.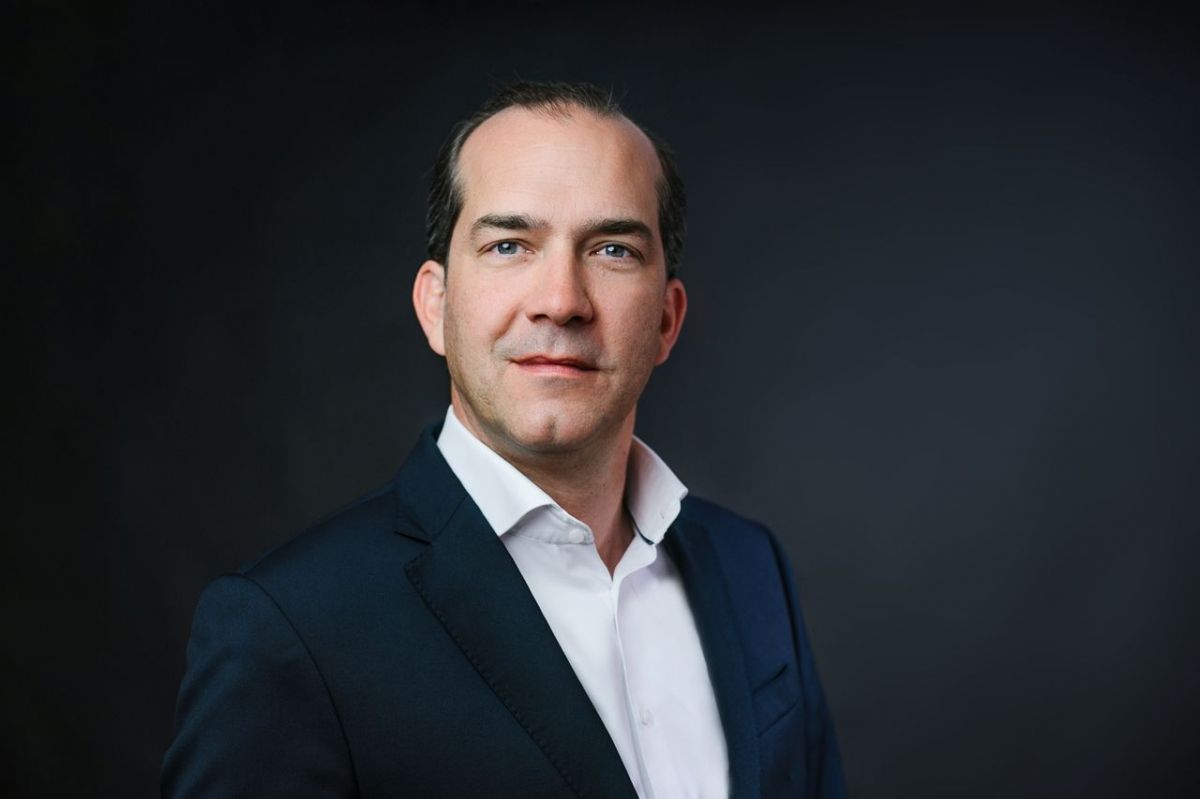 Strangely, none of this seems to be that new. We've all heard about the rise of the internet and multichannel sales. "We believe the Covid-19 pandemic has simply accelerated trends that were already in the market," claims Sylvie Geuten-Carpentier, who adds: "The retail park concept has evolved beyond traditional retail and moved into what we call 'convenience real estate'. Sited on urban infill locations, these centres a fitness and wellness centre now offer restaurant, leisure, fitness and medical services as well as pharmacies. They also have click-and-collect pick-up points and electric car charging stations, and so they can cater to many more consumer needs." Again, when Piotr Kaszyński of Cresa mentions that mid-sized shopping centres have gone into decline, it still sounds as if he might have been talking last year. "There are two types of shoppers," he says, "those who want to shop locally and those who want to use the full range of services of the larger shopping centres. The victims will be those centre owners in the middle. The reality is that good retail parks in the neighbourhood and large dominant shopping centres will emerge as the winners from the pandemic."