Łukasz Nelken-Żbik
Corees Polska
POLAND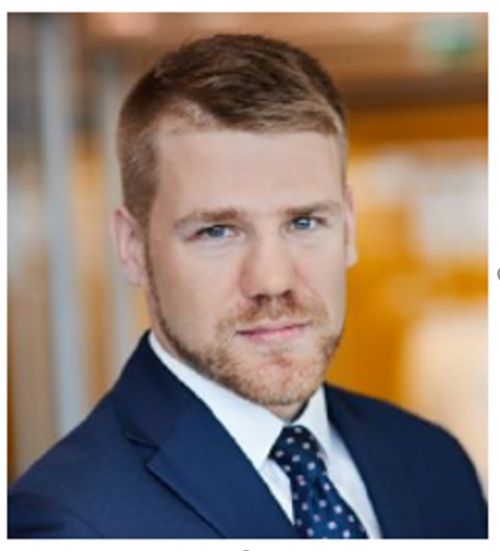 has joined the Warsaw branch of the boutique real estate agency as the head of valuation. He will be responsible for real estate appraisal, the preparation of feasibility studies, consulting and other forms
of tailored services.
Łukasz has worked on the real estate market for 14 years. He is a member of the RICS, as well as being registered on the Polish Ministry of Infrastructure's list of appraisers.
During his career, he has been involved in the appraisals of development sites, retails, office, residential and industrial properties, as well as hotels and industrial real estate. He has also provided consultancy services for complex projects regarding their legal and commercial aspects, as well as individual and portfolio projects.