Silvia Schmitten-Walgenbach
CA Immo
CENTRAL EUROPE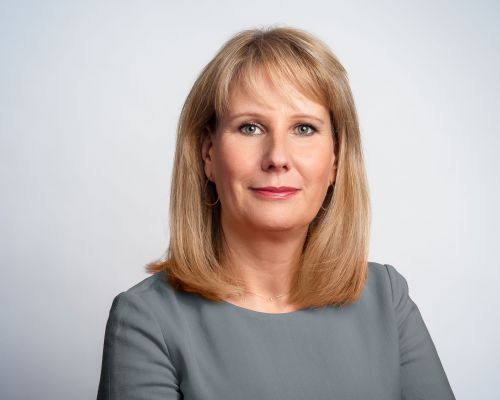 Silvia Schmitten-Walgenbach has been chosen to be the next CEO of Austrian real estate investor and developer CA Immo.
She will take up the position from the beginning of next year, after the management mandate expires of the current CEO, Andreas Quint, on December 31st 2021.
Silvia joined Barclays Bank Ireland PLC in June 2014 as COO responsible for activities in Germany, the Netherlands and Sweden. Prior to this she was a member of the management board of Morgan Stanley Real Estate Investment GmbH and was responsible for handling the real estate fund business of the investment company. Between 2005 and 2009, she headed the real estate strategy division of Dresdner Bank as part of the Allianz Group, where she restructured and sold its real estate portfolio before being appointed to the management board of Deutsche Gesellschaft für Immobilienfonds (DEGI)/Aberdeen Property Investors Holding, where she was responsible for transactions, fund management and treasury. She has also been a member of the Management Board since March 2015 and has chaired the Management Board of the Association of Foreign Banks in Germany since May 2019.