schedule 28 February 2023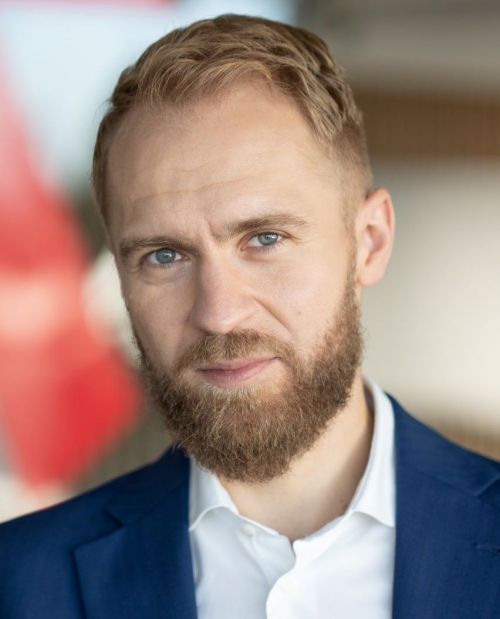 Michał Białas has been appoin­ted a member of the 7R management board. He will continue to develop the company, expand the real estate portfolio, and support leasing. Michał has many years of experience in the financial industry and the commercial real estate sector. He joined 7R last autumn as head of business development. As a new member of the management board at 7R, he also assumed the position of chief business development officer. He manages the development, project management and leasing teams and is responsible for the development of new projects.
Prior to joining 7R, he was employed by Accolade Group for 5 years, where, managing the Polish branch, he contributed to a tenfold increase in the portfolio. He was also a member of the board of directors of the Accolade fund, and before that, he worked for many years at Santander bank, including as director of corporate clients.