Ewa Spychalska
CPI Property Group
Poland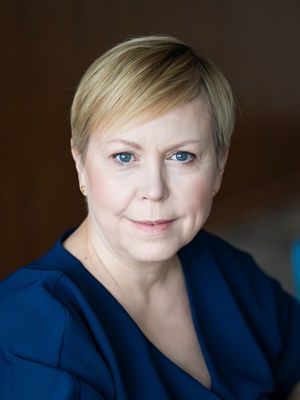 Ewa Spychalska has joined the Warsaw CPI Property Group team responsible for the overall operation of retail facilities from the group's portfolio. Her tasks at CPI Property Group include responsibility for the development and ongoing value creation of Stop Shop retail parks and Vivo! chain shopping centres in Poland.
Ewa Spychalska has more than 20 years of experience in retail property management. She previously worked at Neinver Poland, where she held the position of international retail manager for the last five years. During her career, as an asset manager and centre manager, she was responsible for operations and maintaining the value of properties in Galeria Malta and Galeria Katowicka (within the structures of Neinver Polska), Galeria Wisła (Cream/Caleum Development) and as retail operations director for Outlet Center Retail Management.
Ewa Spychalska is a graduate of Scandinavian Studies at the University of Gdańsk and MBA studies at the Poznań School of Banking and the Helsinki School of Economics.