Orpea to dominate care home market?
Hotels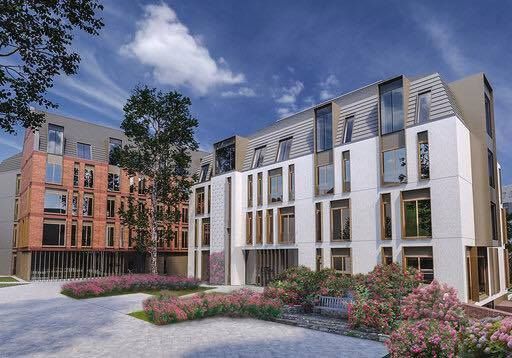 In Poznań Orpea is planning to build a care home for 400 people
1 / 1
POLAND Orpea is about to complete the development of the Rezydencja Antonina elderly care centre in Piaseczno near Warsaw, while in Poznań it is beginning work on its largest Polish project. The French care home specialist, which now has app. 1,100 beds in nursing homes and rehabilitation clinics in Poland, plans to build eight new centres.