Investment down but not out
Investment & finance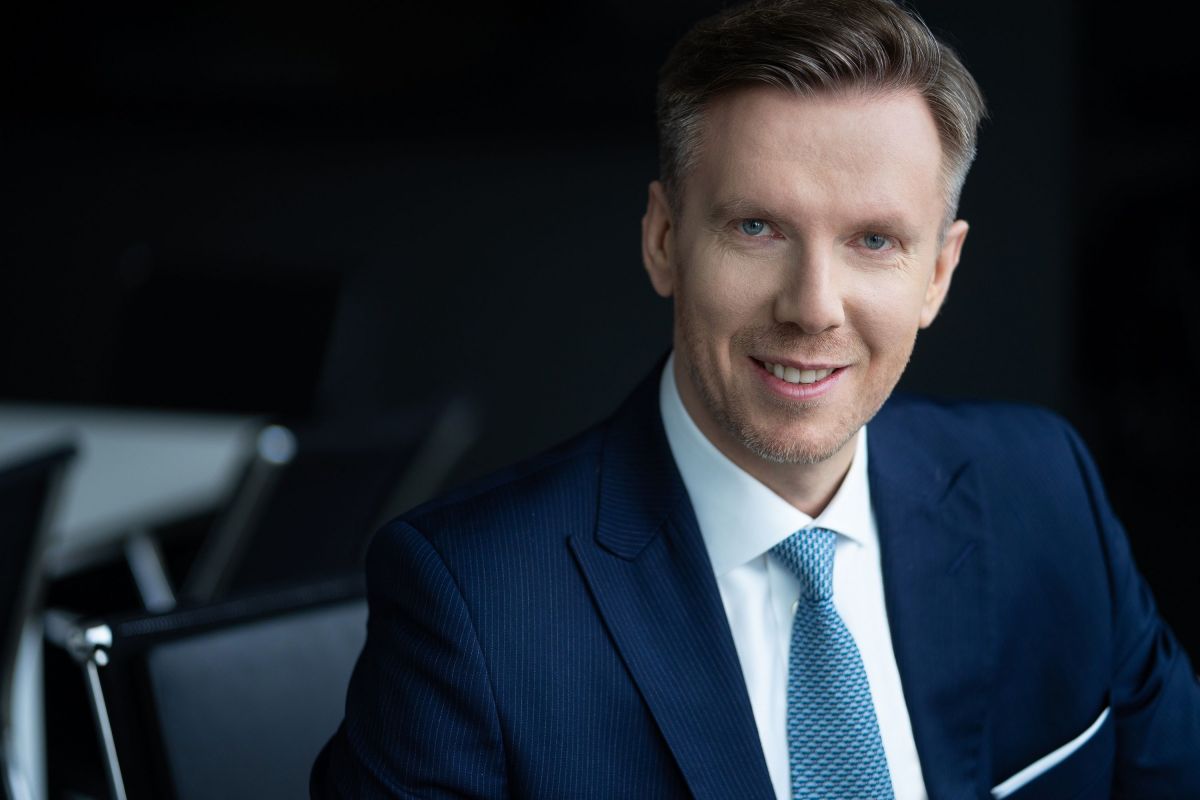 Tomasz Buras, CEO, Savills Poland
1 / 1
The investment volume on the Polish commercial property market is estimated to have reached EUR 1.05 bln in Q3 2020.
According to figures from Savills, the industrial sector accounted for around 70 pct of the total.
Industrial investment climbed to a preliminary estimate of around EUR 740 mln in Q3 2020, accounting for a vast majority of the total investment over the period. Savills expect that the total share in investment held by the industrial sector will turn out to be higher once the final data for Q3 has been collated.
The industrial sector has already posted the strongest annual performance ever. Its previous high of EUR 1.8 bln was recorded in 2018. Logistics investment has already hit almost EUR 1.9 bln so far this year, accounting for about half of the total investment activity on the commercial property market. The industrial sector also saw an almost 200 pct increase in the transaction volume over Q1-Q3 2020 compared to the same period of last year.
Investment activity in 2020 clearly shows that the industrial sector is the dominant real estate investment sector. 2020 is already a record year for warehouses which have never before posted such a good result and are likely to remain the top-performing sector in terms of commercial real estate investment volumes by the end of this year. Industrial assets have become the first choice for investors, boosting investment demand, which in turn has pushed prime yields down.
Tomasz Buras, CEO, Savills Poland
In Q3 2020, total commercial property investment across all sectors (EUR 1.05 bln) fell by around 12 pct q-o-q and was down by around 43 pct on Q3 2019. The investment volume for finalised transactions from the beginning of 2020 till the end of Q3 is estimated at around EUR 3.98 bln, down by around 14 pp on the same period last year.
The fall in investor activity in Q3 was largely due to the Covid-19 pandemic. Over Q2 the investment volume largely comprised transactions that had been begun in 2019 or early 2020. Investment in Q3 was relatively low as market players scaled down their activity during the lockdown period while the economic downturn caused by the pandemic weighed on investor sentiment.
The second-largest share of investment was taken by the office sector, which turned over app. EUR 210 mln in Q3 with around EUR 1.54 bln transacted since the beginning of the year. Investment in the retail sector remained muted coming in at around EUR 90 mln in Q3 with only EUR 535 million since January, just 13 pct of the total transaction volume and 43 pct down on the same period last year.
We anticipate that, as usual, the final quarter of the year will be a major part of the full-year investment volume. We estimate that the transaction volume is likely to be over EUR 6 bln by the end of the year, which will be a 20-25 pct year-on-year decrease. And yet, despite the challenges posed by Covid-19, it will most probably be the third-highest investment figure ever in the history of the commercial real estate investment market in Poland.
Tomasz Buras