Poland

Life beyond the wind

Green projects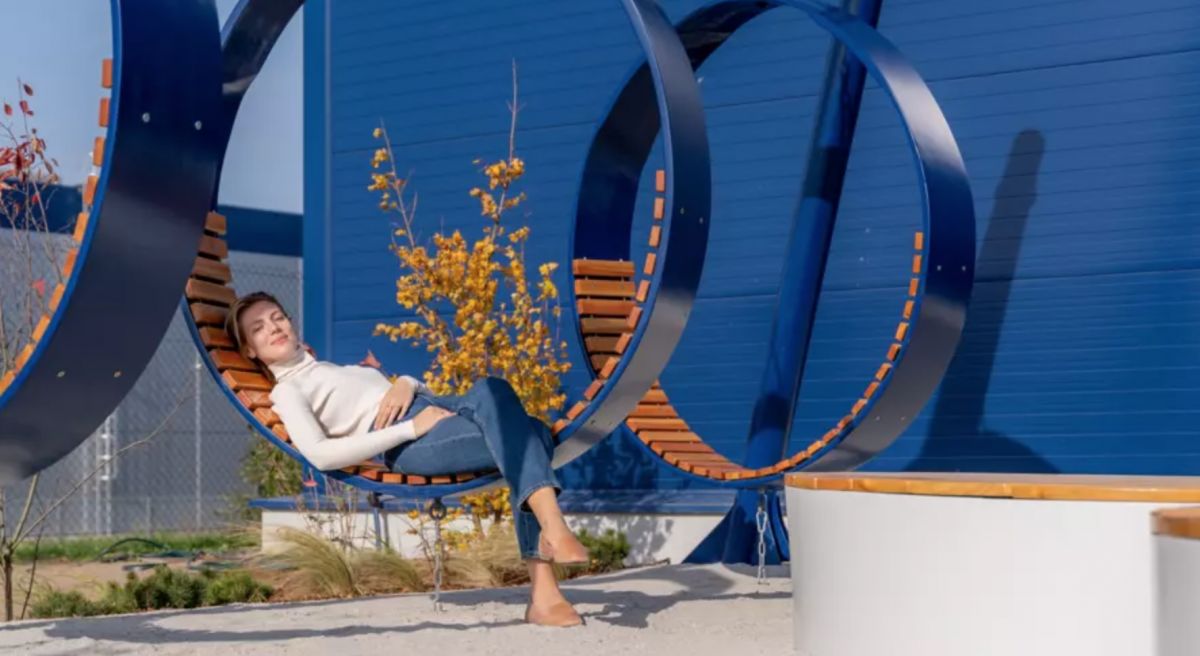 The wind turbine blades that Anmet turns into outdoor furniture can be used for 25 years.
1 / 1
Panattoni is supporting the upcycling of the machinery used to generate green energy. In 15 of its locations environmentally friendly outdoor furniture made from former wind turbines can already be found, and in 2023 similar furniture is to appear in another 100 locations.